KIT International Excellence Talk
Elaborating on the topic "Towards Physical-Conceptual Modeling of Mass, Energy and Information Flows Using Machine Learning Technology", Prof. Dr. Hoshin V. Gupta will be the next speaker of the KIT International Excellence Talks. The event will be held as an attendance event and virtually per Zoom on Thursday, 29 September 2022 at 5:00 PM (CEST). Registration is required for the offline event. Read more about the speaker and the details of the event as well as find the registration on our website.
More
TU9 Sneak Peek 2022
2022, the online study information day of the TU9 Alliance, the TU9 Sneak Peek, will take place again on September 19 and 20 from 1 pm - 6.15 pm, respectively. KIT will be represented with "KIT2GO - first-hand information" - get to know KIT, some of its more than 22,000 students, and Karlsruhe in thirty minutes! KIT2GO makes it possible!
More
Last chance to register to EPICUR courses for the 1st Semester 2022/2023
You can choose from a wide range of courses in the field of Language & Culture, Liberal Arts and Sciences, Language Training for Mobility, and programmes related to environmental issues, sustainable development and European identities. A new application period is open from August 24 until September 18, 2022.
More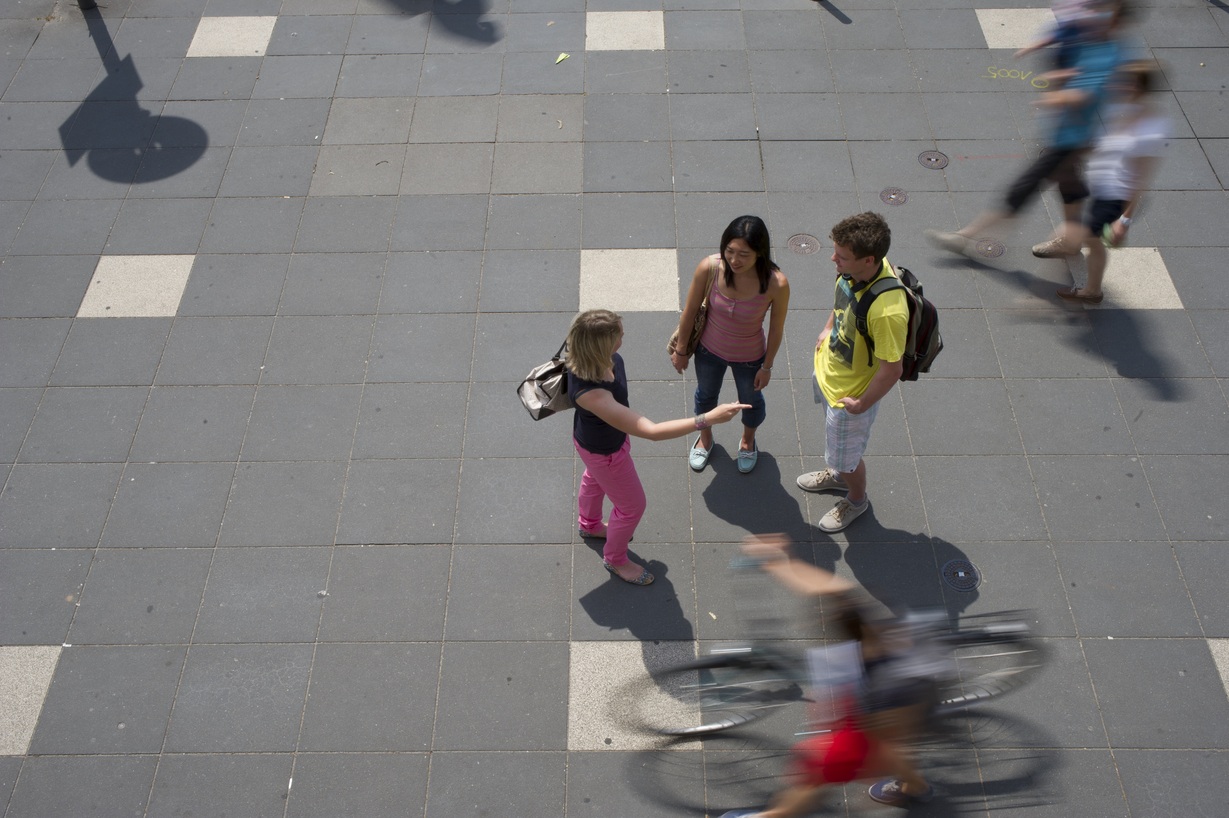 International Students Office
The International Student Office is the contact point at KIT for all international students and prospective students from abroad as well as for KIT students interested in going abroad.
More
International Scholars & Welcome Office
IScO supports international researchers, lecturers, doctoral candidates, postdocs and scholarship holders who come to KIT for a research stay and KIT scientists who plan to go abroad or return from abroad.
More
Cooperations and Projects
Cooperations and Projects is the central contact point for all international activities at KIT - both for internal and external purpose.
More
International Communication
The section deals with all aspects of international communication (print, online und cross-media) and international marketing at KIT.
More
Dr. Klaus Rümmele
Head of Business Unit, Temporary Head of International Students Office


+49 721 608-48153
klaus ruemmele∂kit edu
Pascal Sick
Assistant to the Head of Business Unit


+49 721 608-45958