Baden-Württemberg-Scholarship
KIT awards only a few scholarships to students from overseas partner universities. Nomination for exchange scholarships is done by the International Office of your home university. Please contact your home university directly for more detailed information. You can also contact the International Students Office at KIT at the following email address.
DAAD-Scholarship
The DAAD (Deutscher Akademischer Austauschdienst) awards scholarships for exchange students from certain countries. You can find information on whether you are eligible for a scholarship in the online database of the DAAD. Your home university´s International Office as well as the DAAD representation in your country can assist you.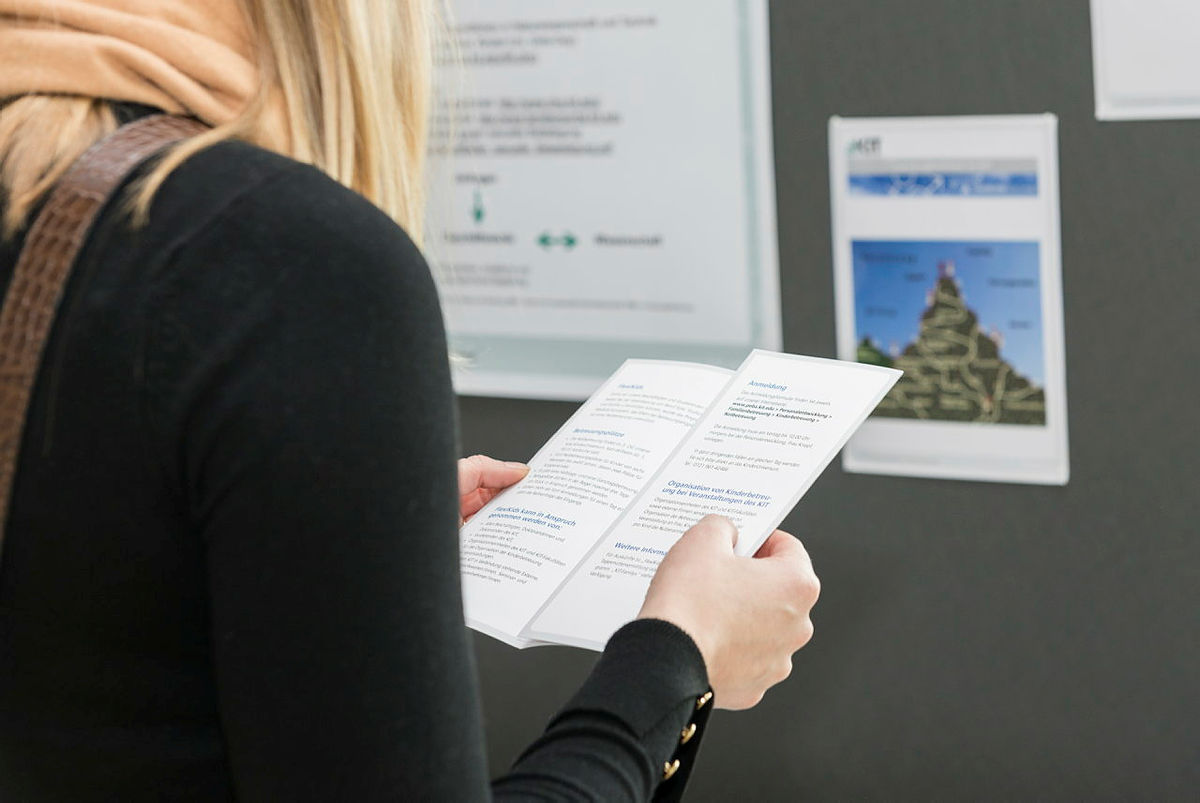 Finding a Job
Many students depend on one or even several jobs to make ends meet despite scholarships and other financial assistance. However, you should not take on a job before it is clarified what you are permitted by law to do on your student visa to prevent problems with immigration. The employment regulations for Non-EU students are very strict. You can even be extradited from Germany if you break them. The regulations are very complex. Therefore please check the DAAD homepage for trustworthy information and/or contact the Foreigners Registration Office.
Where can I find a job?
There are many ways to search for jobs.
At the KIT Job Market you can find different offers and filter them for a more specific search. The Website of the KIT Career Service contains very usefull information on finding and applying for jobs in Germany.
At the office of your institute, you can find out about student or research assistant and tutor positions. These jobs have the advantage of working directly at the university and gaining relevant knowledge for your studies. However, these positions are very popular amongst students and therefore very competitive. They are also usually longterm jobs.
Many listings can be found in local daily and weekly newspapers, as well as on the Internet.
A stroll down the center of Karlsruhe can also be useful because as many shops and restaurants advertise their job offers directly on the door or in a display window.
Many jobs are obtained through word-of-mouth advertising.
Gelsomina Di Laurenzio
Coordination Incoming Overseas Students (Exchange, DAAD-Scholarship Programs, Free Mover)


Office Hours: Only virtual appointments possible. Please send an Email to arrange a virtual meeting
Room: 001, Building 50.20, CS
Tel.: +49 721 608-44919