Welcome to KIT! Herzlich Willkommen!
The International Scholars & Welcome Office is your starting point when planning a research stay at KIT as foreign guest scientist, lecturer, doctoral candidate, or a post-doctoral researcher.
On the following websites we will provide you with all relevant information related to your upcoming stay.
Please contact IScO at your earliest convenience so that we can offer a personalized and comprehensive guidance to you.
Welcome Services
Advice and support on administrative matters and everyday questions about life in Karlsruhe
More
For Hosts
Information regarding the invitation and supervision of international researchers as well as the financing of the stay
More
Support programmes
Information on funding, e.g. Scholarships and Awards
More
Community & Networks
Events and networking opportunities
More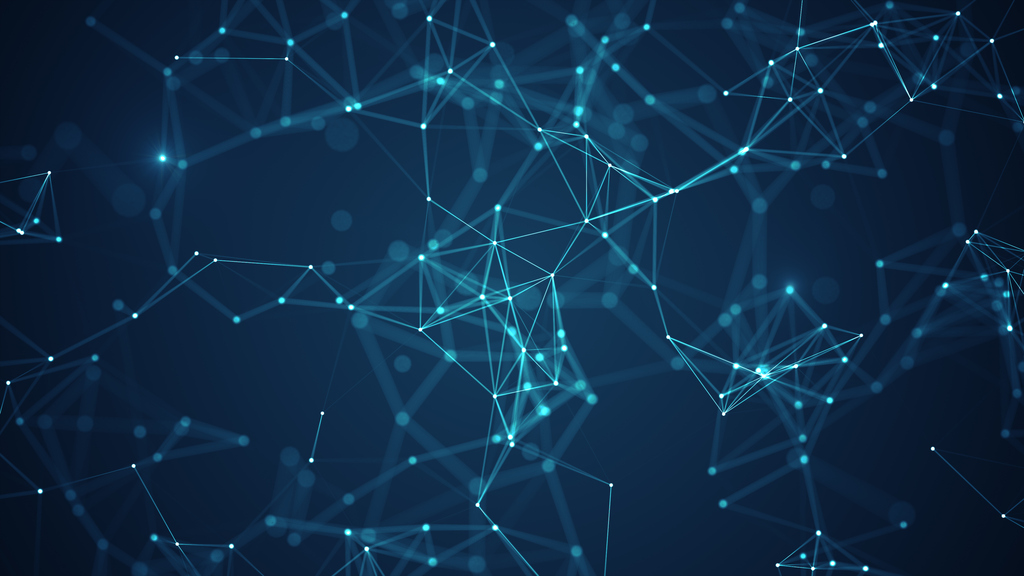 International Excellence Talk by Prof. Dr. Kamran Behdinan
On Thursday, 14 July 2022 at 5:00 PM (CEST) the 12th International Excellence Talk will take place online (via Zoom). Prof. Dr. Kamran Behdinan will present his insights on the topic "Multidisciplinary Design and Analysis of Multifunctional Lightweight Systems".
More Information regarding the talk via this link.
More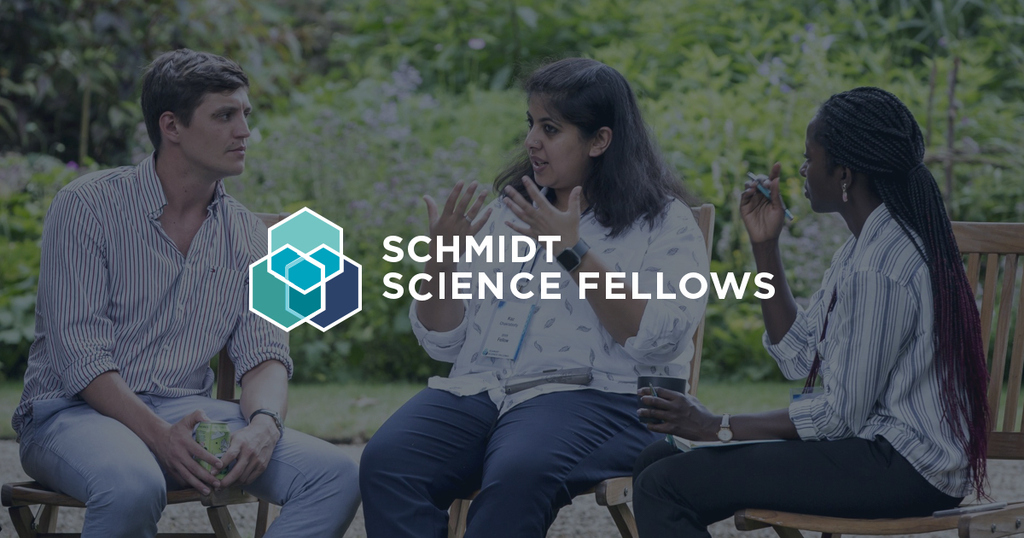 Schmidt Science Fellows Program 2022/2023
Fellowship for doctoral researchers to undertake a postdoctoral study in a world-leading laboratory in a field different from their existing area of expertise.
KIT internal Deadline: April 24, 2021
More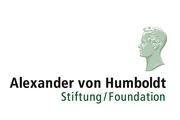 Philipp Schwartz Initiative
Fellowships for threatened foreign researchers for a period of up to 24 months.
The next call for proposals will be announced in summer 2021.
More