Welcome to KIT! Herzlich Willkommen!
The International Scholars & Welcome Office is your starting point when planning a research stay at KIT as foreign guest scientist, lecturer, doctoral candidate, or a post-doctoral researcher.
On the following websites we will provide you with all relevant information related to your upcoming stay.
Please contact IScO at your earliest convenience so that we can offer a personalized and comprehensive guidance to you.
Welcome Services
Advice and support on administrative matters and everyday questions about life in Karlsruhe
More
For Hosts
Information regarding the invitation and supervision of international researchers as well as the financing of the stay
More
Support programmes
Information on funding, e.g. Scholarships and Awards
More
Community & Networks
Events and networking opportunities
More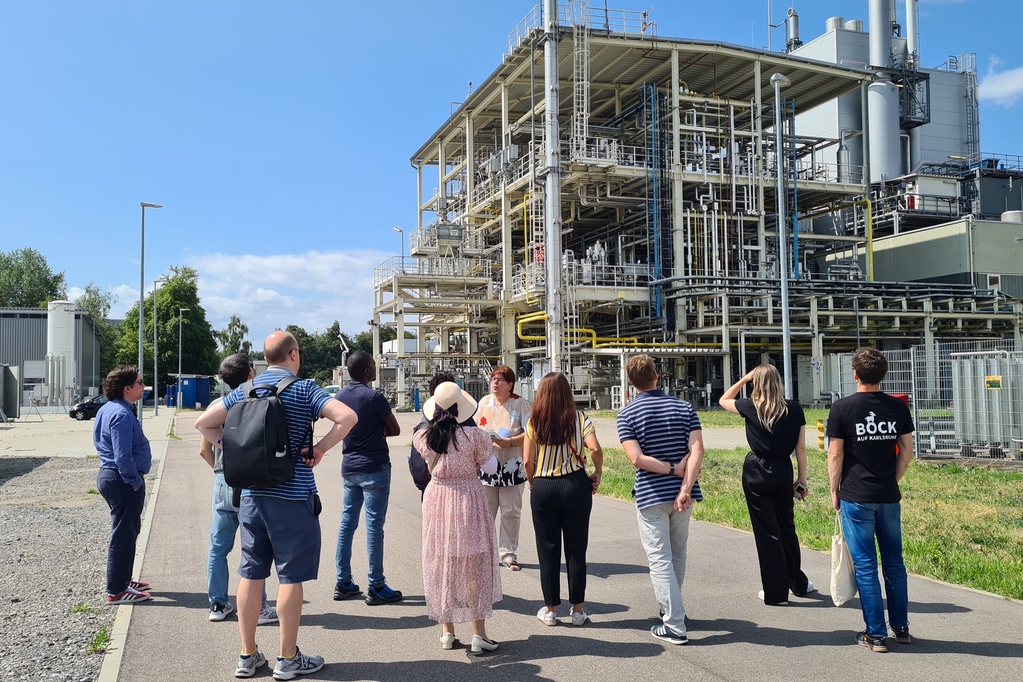 Campus North Guided Tour for Guest Researchers of KIT on July 17, 2023
The International Excellence Fellows and Humboldt Fellows, were able to learn interesting facts about energy research, accelerator technology, or the smallest particles of the universe, including a tour of the scientific and technical facilities in the fields of materials, energy, and elementary and astroparticle physics.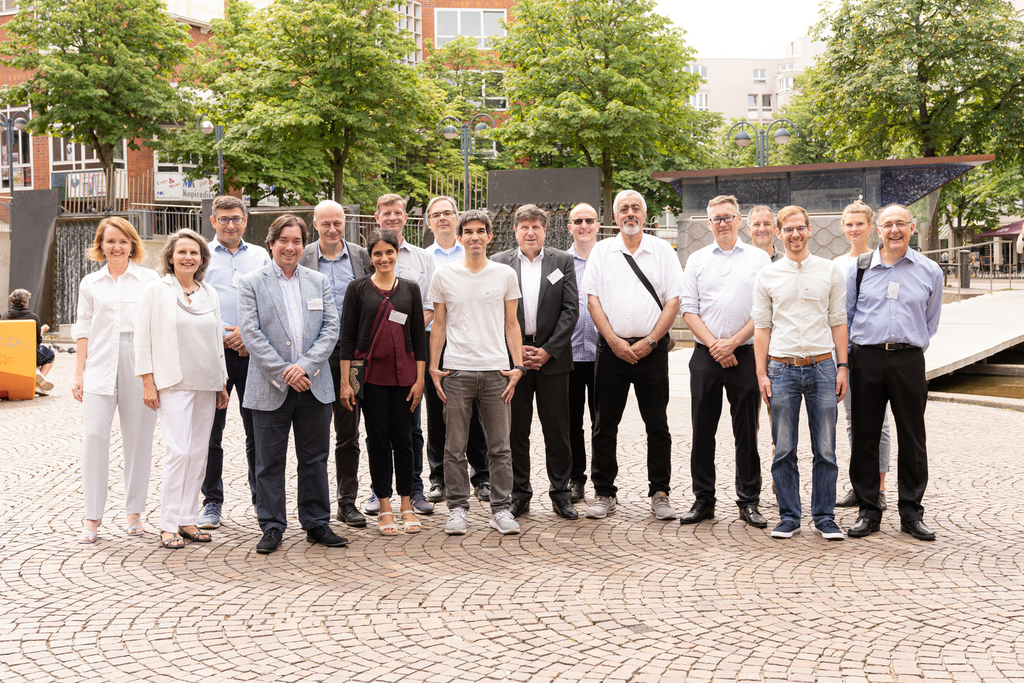 Welcome and Networking Event for our new Fellows on July 14, 2023
Professor Dr. Thomas Hirth, Vice President for Transfer and International Affairs, welcomed new International Excellence Fellows at KIT, who were able to establish interdisciplinary contacts and exchange information about new projects and joint research plans with their host professors.
International Excellence Talk by Prof. Dr. Jatowt
On Thursday, July 20, 2023 at 5 PM (CEST)., Prof. Jatowt is addressing how to answer questions that affect large news archives spanning several decades. In doing so, he discusses the new subtype of ODQA that requires appropriate handling of temporal information.
More
You can find older news in the archive.