Welcome to the International Students Office of KIT!
Are you an international applicant interested in degree-seeking studies, PhD, internship, Erasmus or overseas exchange at KIT?
Here you will find information and services regarding study and funding opportunities, preparation, application and realization of a stay at KIT, and about student life in Germany and Karlsruhe.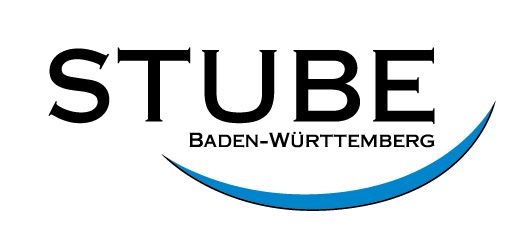 In December 2023 STUBE-BW invates you to the following seminars:
Klimawandel – Ohne Klimagerechtigkeit geht es nicht!
1-3 December 2023 I Stuttgart
STUBE is a development education program for students from Africa, Asia, Latin America and Eastern Europe.
More

KIT Is in the Top 100 of the World in Ten Subjects
QS World University Rankings by Subject 2019 – KIT Is Strong in "Natural Sciences" and "Engineering & Technology". In ten subjects, Karlsruhe Institute of Technology (KIT) ranks in the top 100 of the universities worldwide, in mechanical engineering, materials sciences, and physics it has even reached the international top 50.
More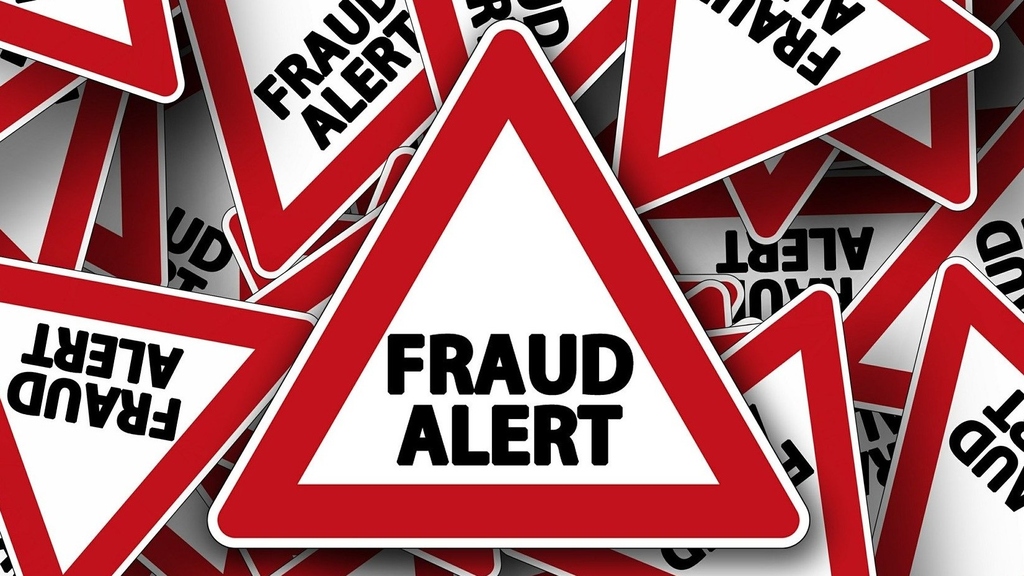 Alert of fraud
Dear students,
Due to a recent incident, the International Students Office wants to warn all international students of frauds targeting especially foreigners by fraudulent calls or criminal visits in the dormitories.
You find the announcement here.
More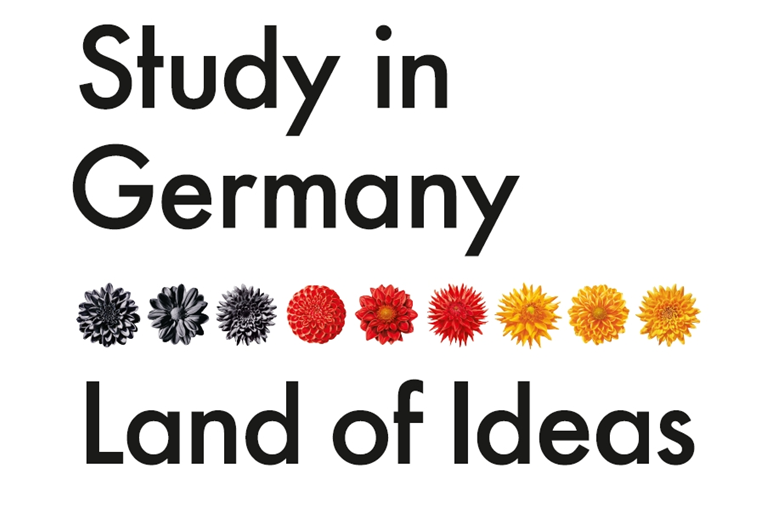 International students in Germany – listen up! We are looking for you
We are in search of testimonials for the campaign 'Study in Germany – Land of Ideas'.
Become part of our 'Study in Germany' testimonial team, connect with other international students, learn about content creation, take part in exciting video and photo shootings, and share your experience with prospective students all around the world!
More
"Your opinion is important!" -The integrative importance of freedom of expression and freedom of the press
With the project "Your opinion is important!", the Turkish Community in Baden-Württemberg wants to make young refugees and migrants more aware of the importance and value of freedom of the press, information and opinion, and to inspire and empower them to exercise these fundamental rights.
More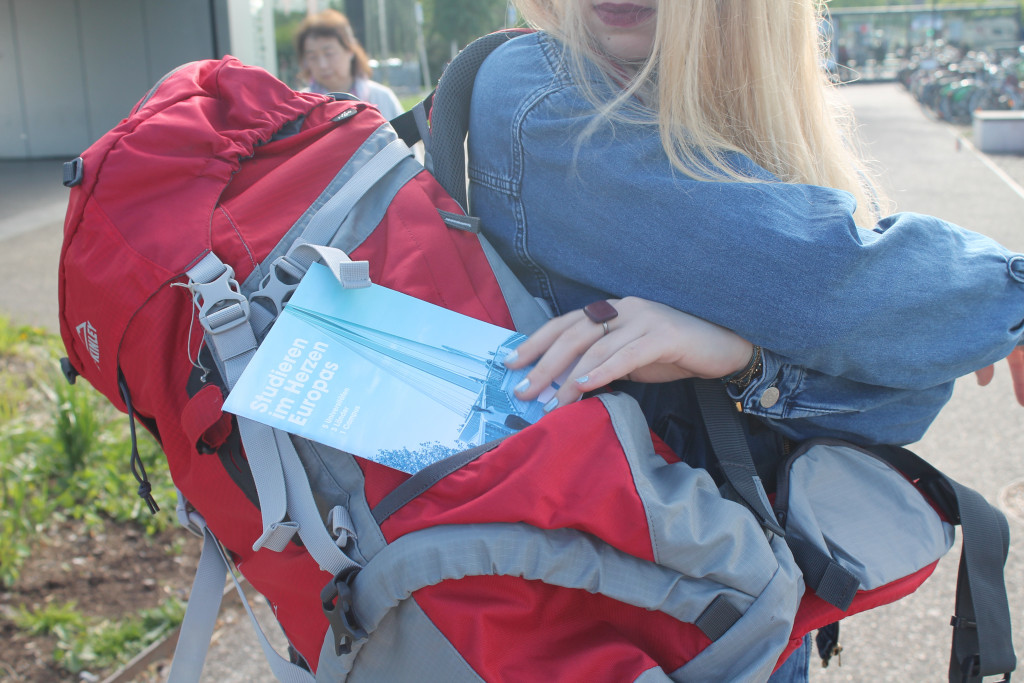 Counselling offer for Eucor students
You are a student of one of the Eucor partner universities Basel, Freiburg, Mulhouse or Strasbourg and have questions about studying at KIT or Eucor? The Eucor team at KIT will be happy to support you! Please contact us during the regular consultation hour or make an individual appointment.
More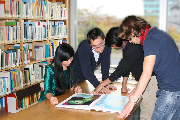 Deutsch-chilenisches Masterprogramm Regionalwissenschaft/ Raumplanung
KIT offers a German-Chilean Masters program in the field of regional sciences with a focus on natural risks and catastrophy prevention in cooperation with Universidad de Concepción (UdeC) in Concepción, Chile.
Application deadline is September 30 every year.
The IfR is looking for highly motivated applicants who have obtained their B.Sc. or B.A.
Applicants should speak German and Spanish because you will be studying two semesters in Karlsruhe and Concepción each.
Website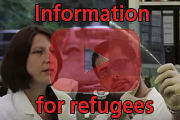 Information for Refugees About Studying at KIT
Education at KIT is aiming at scientifically training young people in research oriented fields and acquiring interdisciplinary competences. A special program is addressing refugee students.

On Youtube you can find videos in Arabic introducing the Karlsruhe Institute of Technology and its auditing program and giving other useful information about studying at KIT and its offered study programs.


Youtube Channel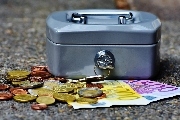 Tuition fees for international students from winter semester 2017/18 onwards
From the winter semester 2017/2018 onwards, tuition fees of 1,500 euros per semester for international students are to be introduced at the universities in Baden-Württemberg.
International students with EU citizenship are able to study without paying fees.
For further information please visit our corresponding page and the Ministry's website.
More
ENTECH
Energy Technologies (ENTECH) is a generic master programme in the KIC InnoEnergy Master School. It is a programme for engineering students wanting to create the energy technologies of the future.
More