Scholarships/Financing
A key aspect of your planning for study abroad is funding. Especially in countries where tuition fees are incurred, this questions plays a major role. There are numerous organizations and programs that offer scholarships to finance studies abroad. The award criteria are very different, but it is the technical qualifications of a candidate, not the social situation, which will determine approval. In addition there are various scholarship opportunities hrough student loans (BAföG abroad).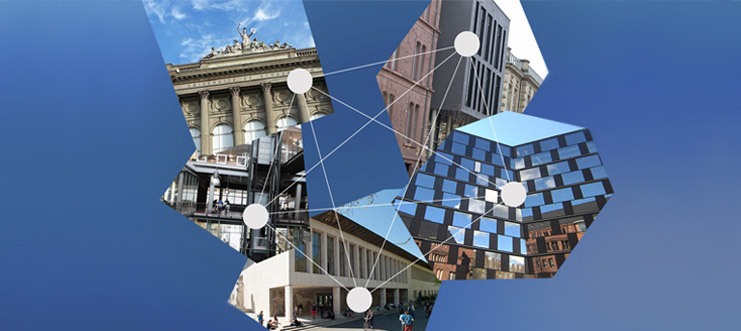 On the following page you will find information on major programs and resources. For specific advice, please feel free to contact the International Students Office.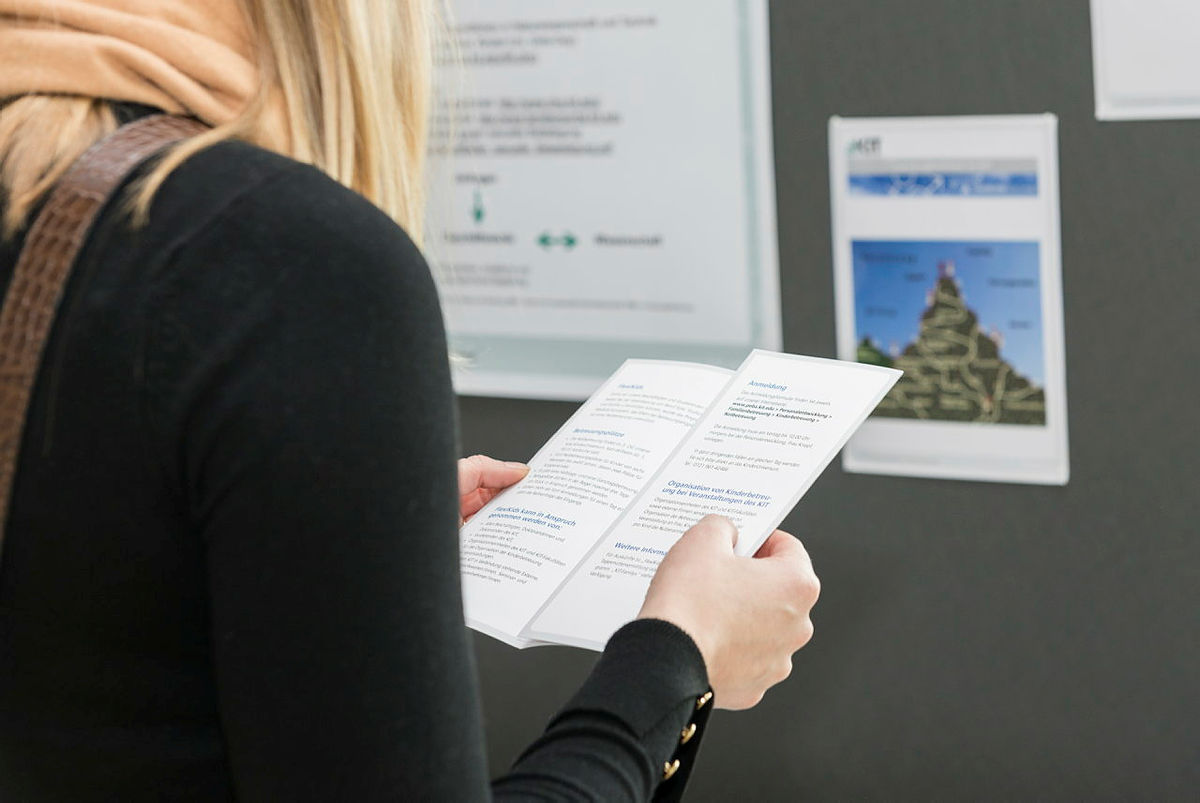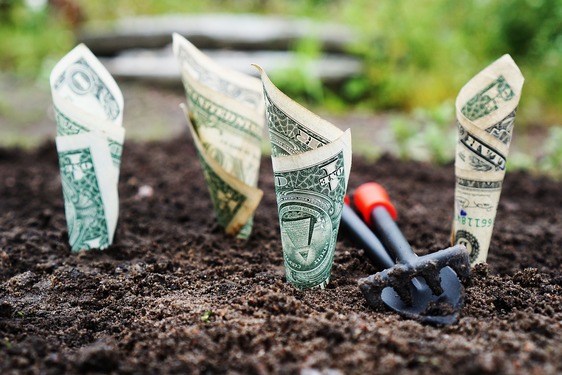 Weitere Recherche / Stipendiendatenbanken
Zusätzlich zu den hier im Detail beschriebenen Stipendien, gibt es unzählige weitere Stipendien und Möglichkeiten, einen Auslandsaufenthalt zu finanzieren. Diese hängen u.a. von der Studienrichtung, dem Zielland, der Vertiefungsrichtung und vielen anderen Kriterien ab.
Landtagsstipendium Israel
Das Ministerium für Wissenschaft, Forschung und Kunst Baden-Württemberg fördert Studierende, Nachwuchswissenschaftler/-innen und Praktikant/-innen deutscher und israelischer Staatsangehörigkeit, die im Rahmen von Hochschulpartnerschaften einen Aufenthalt in Baden-Württemberg bzw. Israel planen.
Weitere Informationen
Ansprechpartner für KIT-Studierende, die einen Aufenthalt in Israel planen: Cornelia Stoll
Interessierte Studierende können Ihre Bewerbung bis 21. Oktober bei Frau Stoll einreichen.
Fulbright Reisekosten-Stipendium USA
Deutsche Studierende der Bachelor- und Master-Programme, die im Studienjahr 2020-2021 im Rahmen eines Austauschprogramms des KIT an einer Partnerhochschule in den USA studieren, können sich jetzt für ein Reisestipendium bewerben.
Die Stipendienleistungen beinhalten 2.000 Euro, die Teilnahme am Berlin Seminar (21.-25. März 2020) und die Aufnahme in das Netzwerk von Fulbright Germany.
Bewerbungsfrist: 15. Januar 2020
Bewerbungsinformationen und Antragsunterlagen sind auf der Website der Fulbright-Kommission zu finden.
Das Bewerbungsformular muss per E-Mail an die Fullbright-Kommission gesendet und die Unterlagen beim International Students Office eingereicht werden.
Förderprogramm Studium in Australien und Neuseeland
Das Institut Ranke-Heinemann bietet verschiedene Stipendienmöglichkeiten (Studiengebühren bzw. Reisekostenzuschuss) für ein Studium in Australien und Neuseeland.
Weitere Informationen hierzu finden Sie hier (PDF).
Stipendium für Forschungsaufenthalte im Bereich Biowissenschaften und Biotechnologie in China
Das Stipendium richtet sich an deutsche Masterstudierende, Doktoranden, Postdocs und ProfessorInnen an einer baden-württembergischen Hochschule.
Die Vergabe erfolgt für einen Forschungsaufenthalt von 3-6 Monaten im Bereich der Biowissenschaften und Biotechnologie an einer Universität, einem Institut der Chinesischen Akademie der Wissenschaften oder in einem Industrieunternehmen, vorzugsweise in Shanghai oder Jiangsu.