Scholarships/Financing
A key aspect of your planning for study abroad is funding. Especially in countries where tuition fees are incurred, this questions plays a major role. There are numerous organizations and programs that offer scholarships to finance studies abroad. The award criteria are very different, but it is the technical qualifications of a candidate, not the social situation, which will determine approval. In addition there are various scholarship opportunities hrough student loans (BAföG abroad).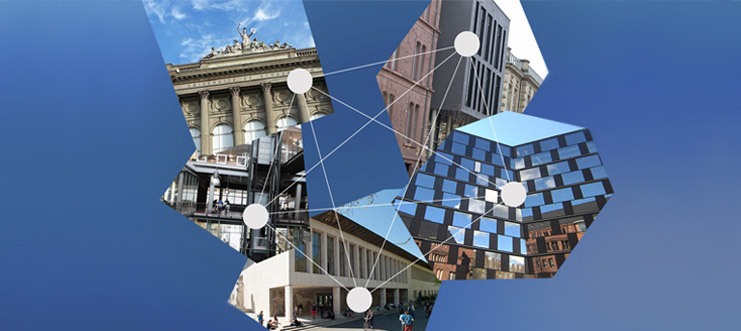 On the following page you will find information on major programs and resources. For specific advice, please feel free to contact the International Students Office.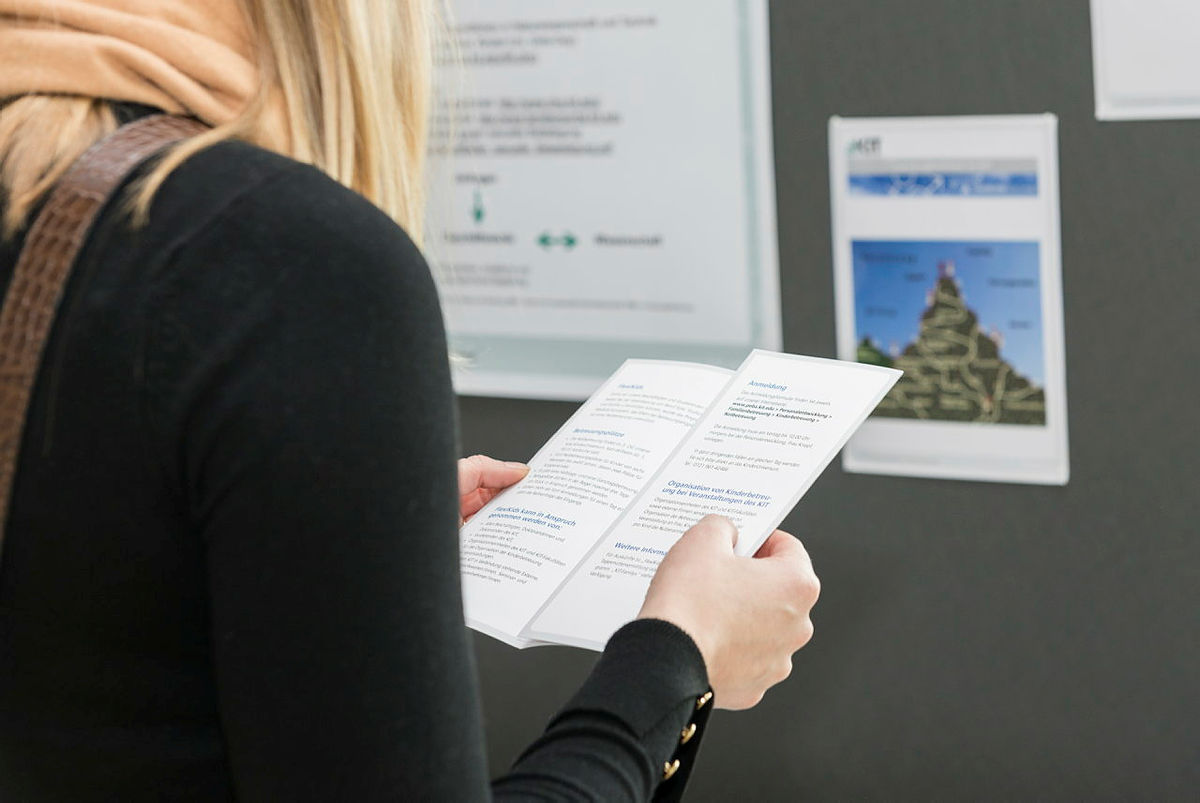 Baden-Württemberg-Stipendium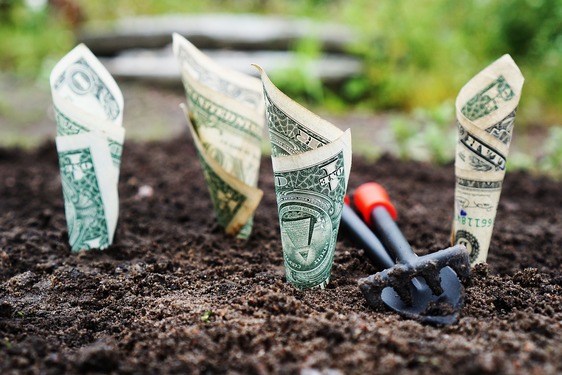 Promos
Weitere Recherche / Stipendiendatenbanken
Zusätzlich zu den hier im Detail beschriebenen Stipendien, gibt es unzählige weitere Stipendien und Möglichkeiten, einen Auslandsaufenthalt zu finanzieren. Diese hängen u.a. von der Studienrichtung, dem Zielland, der Vertiefungsrichtung und vielen anderen Kriterien ab.

Landtagsstipendium Israel
Das Ministerium für Wissenschaft, Forschung und Kunst Baden-Württemberg fördert Studierende, Nachwuchswissenschaftler/-innen und Praktikant/-innen deutscher und israelischer Staatsangehörigkeit, die im Rahmen von Hochschulpartnerschaften einen Aufenthalt in Baden-Württemberg bzw. Israel planen. Interessierte Studierende können ihre Bewerbung bis zum 31.10.2023 einreichen.

RISE Weltweit Research Internships in Science and Engineering
Im Rahmen des Stipendienprogramms RISE Weltweit (Research Internships in Science and Engineering) vermittelt der Deutsche Akademische Austauschdienst auch für das Jahr 2022 Forschungspraktika in die ganze Welt.
Bewerben können sich Bachelor-, Diplom- und Staatsexamensstudierende ab dem 2. Semester aus den Fachbereichen Natur- und Ingenieurwissenschaften sowie Medizin, Pharmazie, Psychologie und Informatik von deutschen Universitäten und Fachhochschulen. Masterstudierende sind leider nicht bewerbungsberechtigt! Die Stipendiaten erhalten eine monatliche DAAD-Vollstipendienrate und eine Reisekostenpauschale (beides abhängig vom Zielland) sowie eine Kranken-, Unfall- und Haftpflichtversicherung.
Bewerbungsfrist für Praktika weltweit: 1. November 2021 bis 15. Dezember 2021.
Praktikumszeitraum: 10 – 12 Wochen, frühester Beginn: 1. Juni 2022
Ausführliche Informationen finden Sie auf der DAAD Webseite oder Sie schreiben eine Mail an rise-ww@daad.de.


Forschungspraktikum in Kanada ab Sommer 2022
Mit RISE Weltweit (Research Internships in Science and Engineering) ist die Bewerbung für ein Forschungspraktikum in Kanada bereits vom 11. August bis zum 22. September 2021 möglich.
Frühester Praktikumsbeginn ist im Sommer 2022. Die Laufzeit beträgt 10 bis 12 Wochen.
Das Angebot richtet sich an Bachelor aus den Bereichen Natur- und Ingenieurwissenschaften und Informatik.
Die Stipendiaten erhalten u.a. ein Stipendium und eine Reisekostenpauschale.
Mehr Infos auf der folgenden Webseite: Rise Weltweit

Fulbright Travel Scholarship USA
Opportunities for students: Travel to the USA with Fulbright

Until February 1, 2023, German students who would like to study in the U.S. in 2023/2024 as part of a German-American university partnership program can apply to Fulbright Germany for a travel scholarship.
Scholarship benefits include 2,000 euros, participation in preparatory and networking meetings of German and American Fulbright scholars, and admission to the international Fulbright network of Fulbright scholars and alumni.
Please feel free to join us at our Virtual Office Hour on December 16, 2022 from 12:30 - 1:30, pm to learn more about our program and how to apply. Please register here so we can provide you with access information prior to the event.
Detailed information about the scholarship program can be found on our website.
If you have any questions, please do not hesitate to contact Johann Baumgart at reisestipendien@fulbright.de.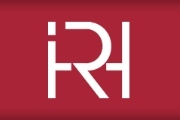 Förderprogramm Studium in Australien und Neuseeland
Das Institut Ranke-Heinemann bietet verschiedene Stipendienmöglichkeiten (Studiengebühren bzw. Reisekostenzuschuss) für ein Studium in Australien und Neuseeland.
Weitere Informationen hierzu finden Sie hier (PDF).