EPICUR
The European University Alliance EPICUR (European Partnership for an Innovative Campus Unifying Regions) aims to create an attractive, innovative European university for a new generation of students in Europe. EPICUR comprises the three projects EPICUR SHAPE-IT , EPICUR Research and EPIDI (European Partnership for Innovation in Distant Internships). There is a special focus on interaction with society.
The nine university partners in the EPICUR Alliance are Adam Mickiewicz University in Poznan (Poland), University of Amsterdam (Netherlands), Aristotle University in Thessaloniki (Greece), Albert Ludwigs University Freiburg (Germany), University of Upper Alsace (France), Karlsruhe Institute of Technology, KIT (Germany), University of Natural Resources and Applied Life Sciences, Vienna (Austria), South Danish University in Odense (Denmark) and University of Strasbourg (France). More about our alliance.
Did you know? Fun Facts about the EPICUR Universities (Download)
Offers by EPICUR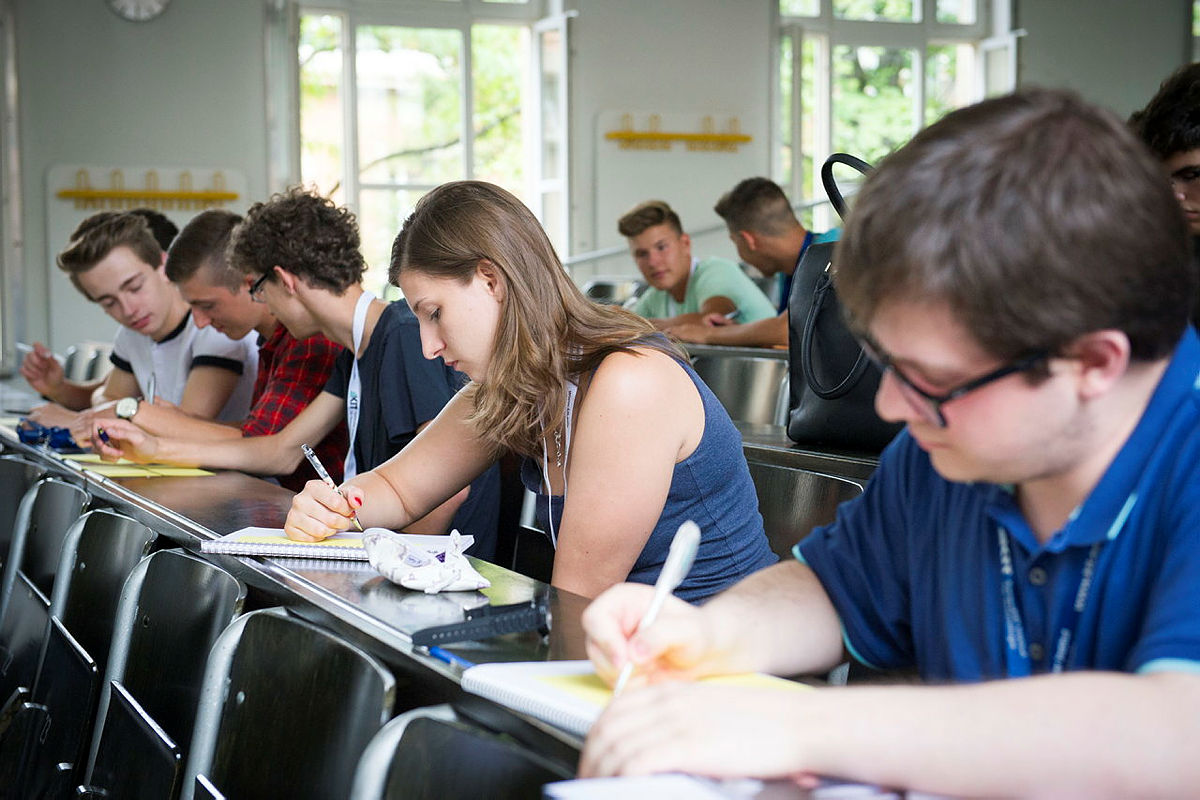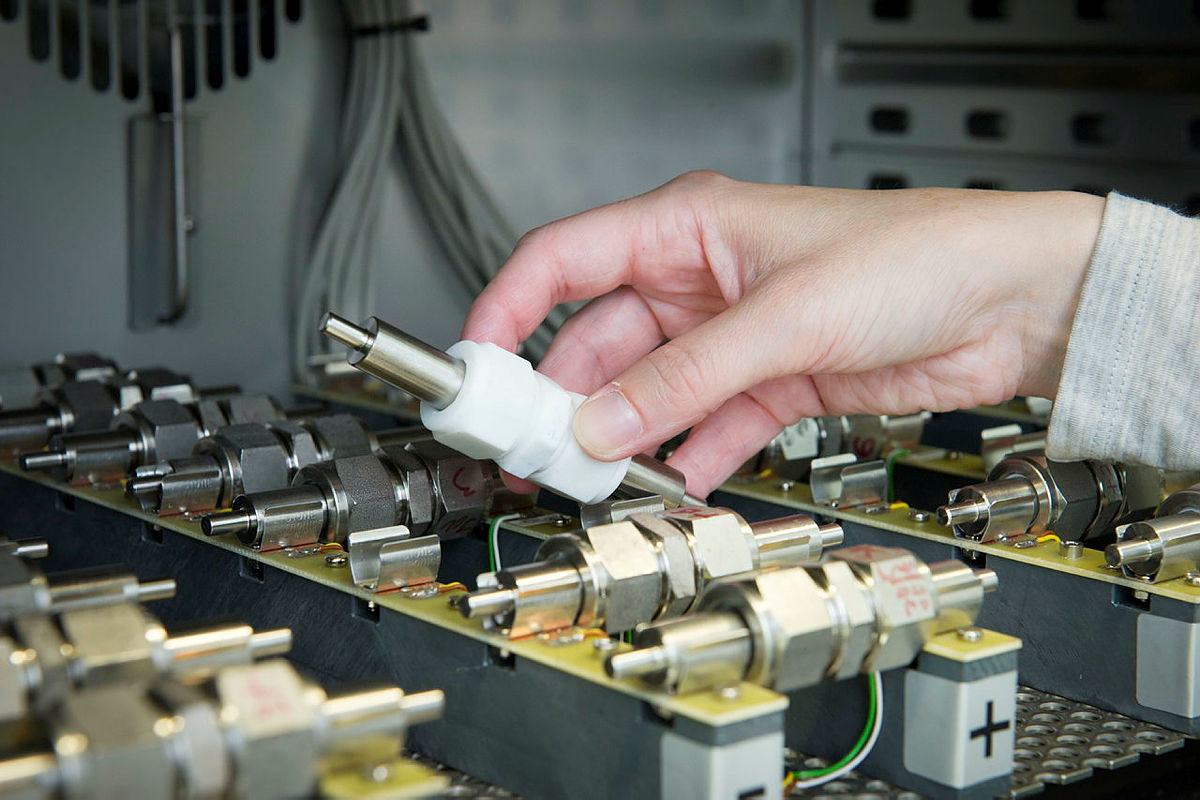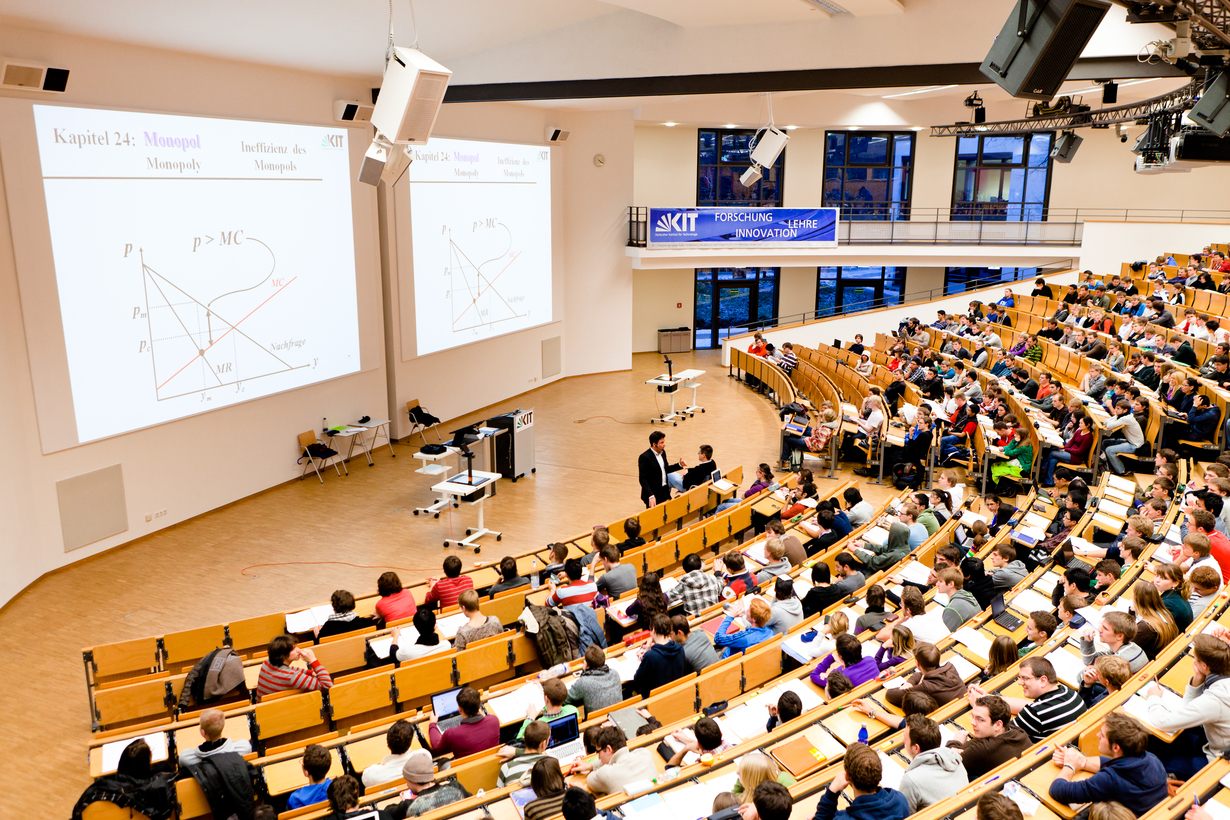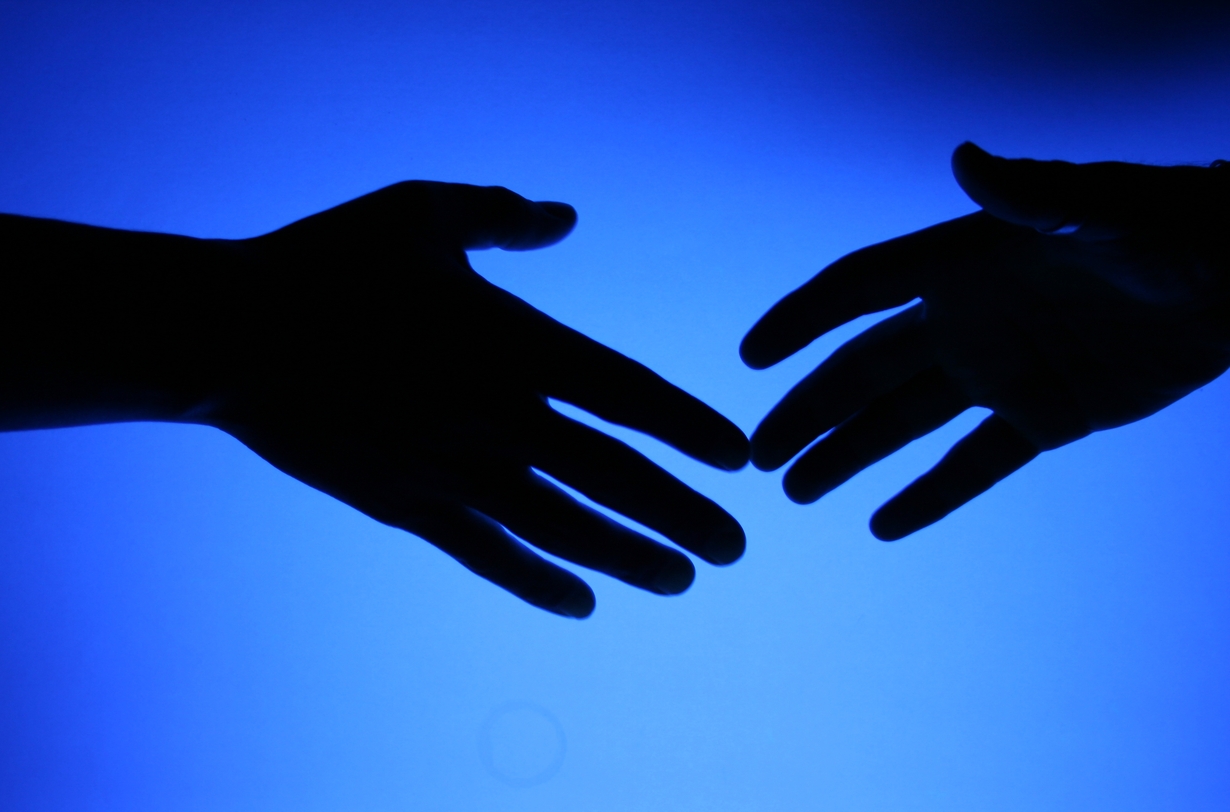 The Second Registration Period for EPICUR courses is coming
EPICUR European University offers a diverse portfolio of over 90 courses across 9 universities in 7 countries. EPICUR courses mainly focus on the themes of European Identities and Sustainability, covering topics such as language competencies, critical thinking, entrepreneurship and societal engagement and media literacy. The application period for the upcoming semester will be open again from the 4th to the 15th of September 2023.
More
R&I Convention
Vom 6. bis 8. November 2023 wurde die EPICUR-Konferenz zur gemeinsamen Nutzung von Forschungsinfrastrukturen von der Adam-Mickiewicz-Universität (AMU) im wunderschönen, historischen Palast Gułtowy in der Nähe von Poznań veranstaltet. Die Konferenz wurde von der AMU und dem Karlsruher Institut für Technologie (KIT) gemeinsam organisiert und brachte Experten für Forschungsinfrastrukturen, geistige Eigentumsrechte und offene Wissenschaft zusammen, um gemeinsam an der Etablierung einer gemeinsamen Politik zur Nutzung von Forschungsinfrastrukturen innerhalb der EPICUR-Allianz zu arbeiten. Die produktiven Treffen führten zu einem klaren Aktionsplan für drei Phasen zur Etablierung einer gemeinsamen Politik sowie der Empfehlung eines neuen Mobilitätsformats für Masterstudierende und Nachwuchsforscher, das die gemeinsame Nutzung von Forschungsinfrastrukturen umfasst. Wir möchten der AMU dafür danken, dass sie dieses erfolgreiche Event möglich gemacht hat.
Digital Healthcare Entrepreneurship Winter School
Apply now for the Digital Healthcare Entrepreneurship School that brings together students from different universities to spend a week strengthening their knowledge of digital entrepreneurship in healthcare.During one week, you will develop a range of entrepreneurial competences crucial for establishing a successful venture. Our primary focus is on digital healthcare ventures, granting you the opportunity to delve into the realm of entrepreneurship within the healthcare system. By gaining a deep understanding of healthcare needs, you will utilize creativity techniques to uncover potential business ideas that provide value for patients and doctors. Additionally, you will learn how to create viable business models, dive into health regulations, and pitch your idea to a jury.
More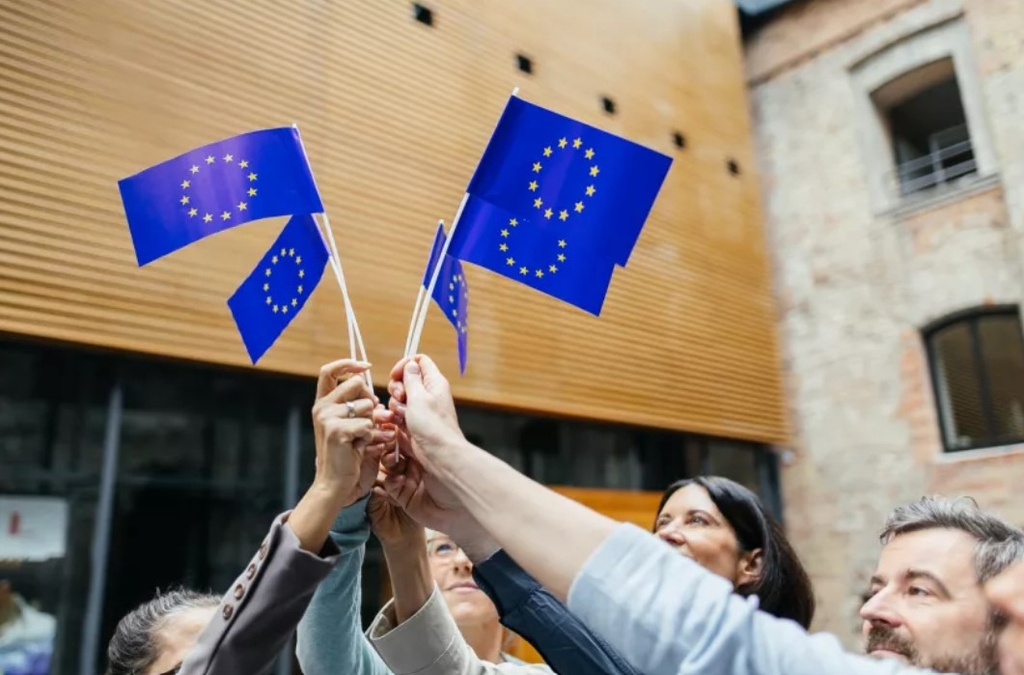 22 German Universities start funding phase in national support program
With its program "Europäische Hochschulnetzwerke (EUN) - nationale Initiative" the German Academic Foreign Service (DAAD) supports the EU initiativ of "European Universities". Since the beginning of the year, KIT and 21 other German Universities are supported in the third round of funding. They get around 14 Million Euros until 2026 out of the budget of the Ministery for Education and Research in addition to the EU funds.
More
You can find older news in the archive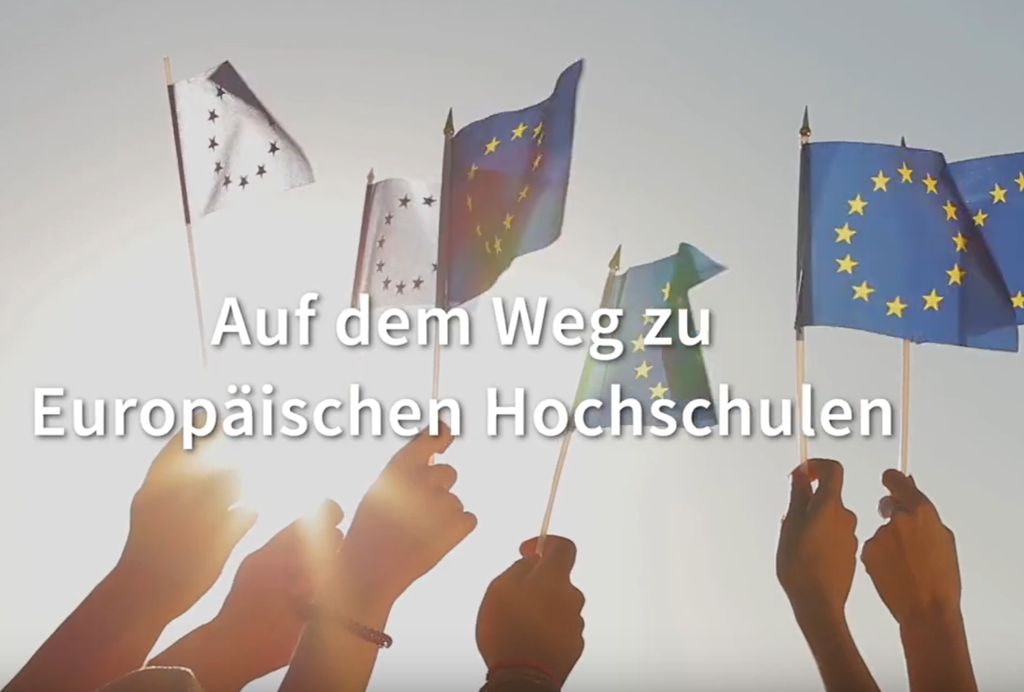 On the pathway towards European Universities
The European Universities are alliances of universities that take on the Challenges of Europe with new methods in Education and research. In this Video by the german international agency DAAD you can discover more about the goals and vision of the European Univerisites from students, scientists and emplyees of german Universities.
Link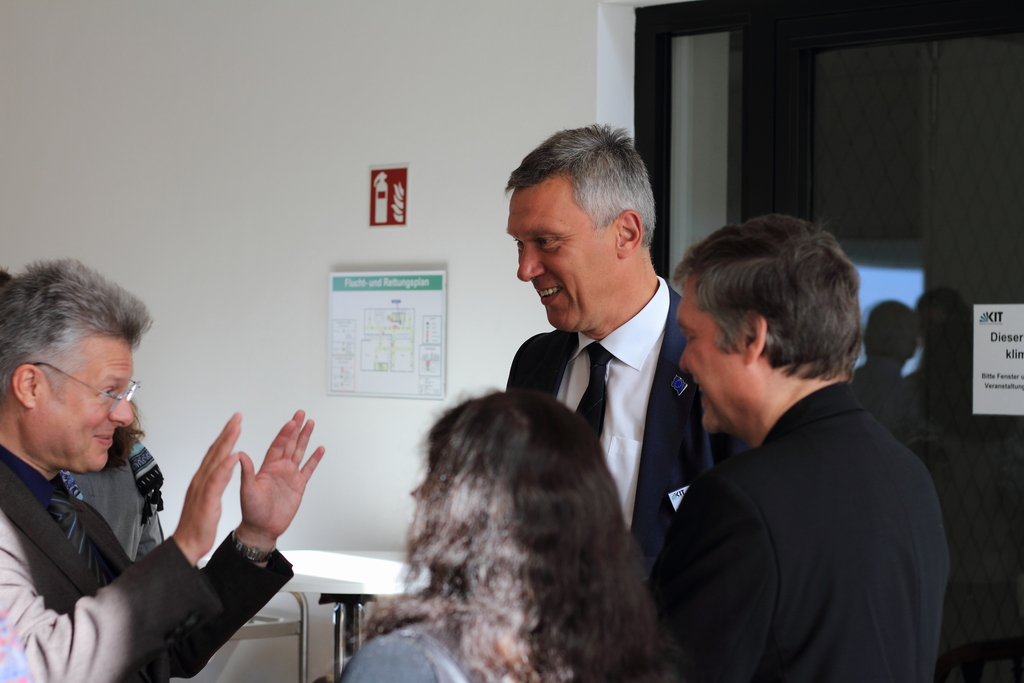 European high school alliances at the service of society
Core Goals of Universities are Education, Research and Innovation. But the European Comission also gave another responsibility to the "European Universities": To strenghten the connection between universities and society.
More