At KIT you can find information on lectures in the general course catalogue as well as in the module handbooks for each study course.
The course catalogue allows a general overview, whereas the module handbooks provide more detailed information (credits points, ECTS, descriptions) for each lecture.
To plan your course schedule at KIT, we recommend starting with having a look the module handbook of your degree/studies. If you cannot find an exact match for your degree at home, you can try combining lectures from different degree courses.
The module handbook will give you information about the semester (summer or winter) each course will take place, the teaching language, the course number and the ECTS points. With the help of these details, you will be able to fill in your "Learning Agreement" – your tentative study plan that you have to send in with your application at KIT.
Please note that for departments of Mechanical Engineering, Informatics, Economics and Management at least 70% of the chosen courses in the Learning Agreement should be courses offered by the chosen department. For other departments only 50% of the chosen courses should be offered by the chosen department.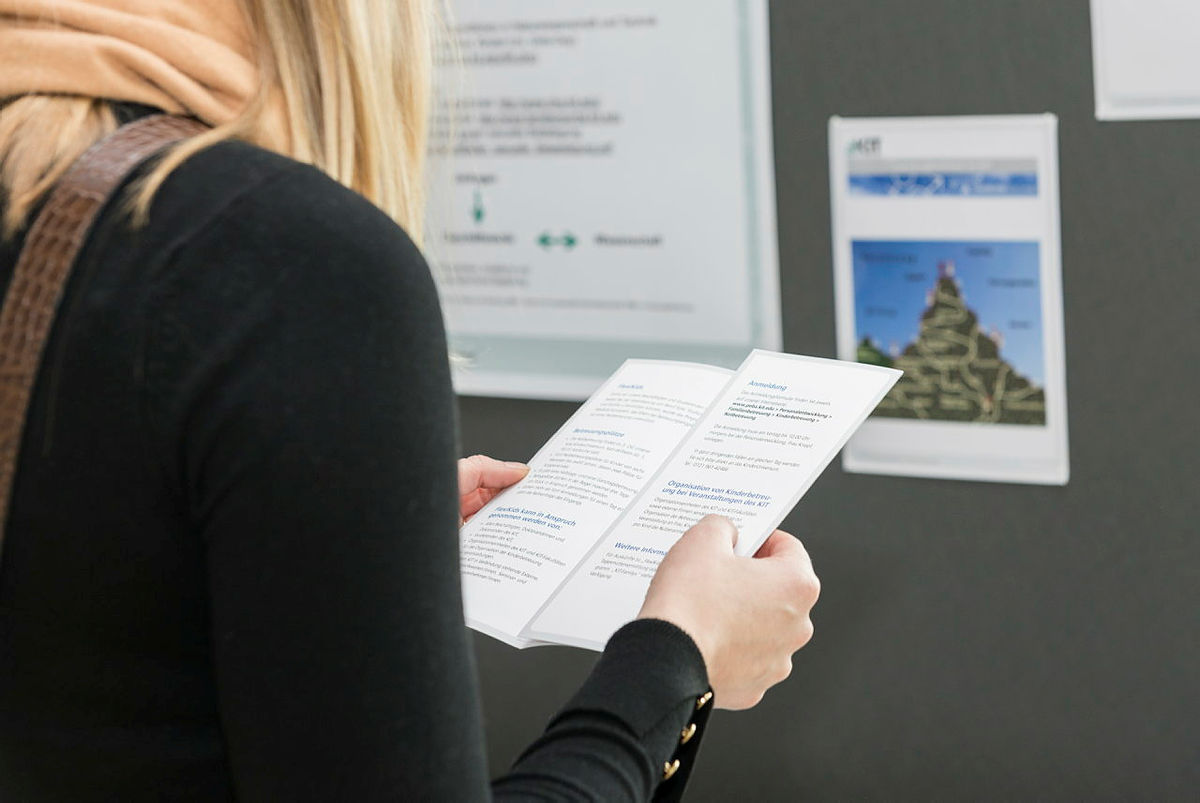 After your arrival at KIT, approx. 2 weeks before the start of the semester, the actual course schedule will be published in the general course catalogue. By checking the availability of the courses you chose in your Learning Agreement and their times, you will be able to finalize your schedule.
If you have specific questions about which courses to take etc. please contact your academic contact at the department. The International Students Office cannot answer academic questions.
Gelsomina Di Laurenzio
Coordination Incoming Overseas Students (Exchange, DAAD-Scholarship Programs, Free Mover)


Office Hours: Every Wednesday from 3 till 4:30 p.m.
Room: 001, Building 50.20, CS
Tel.: +49 721 608-44919