Erasmus+ internship worldwide

Are you interested in an Erasmus+ internship outside Europe?
Application start: From now on it is possible again to apply for an Erasmus+ internship funding outside the EU/Erasmus+ program countries.
Please note that in this application round, only stays ending no later than 30/04/2023 can be funded.
A list of all participating partner countries can be found here.
More detailed information can be found on our website.
Prix Bartholdi Wettbewerb - Auslandspraktikum
Der Wettbewerb ist für alle Studierende die 2020, 2021 oder 2022 ein Auslandspraktikum absolviert haben.
Es gibt drei verschiedene Wettbewerbe:
Der Preis für den besten Praktikumsbericht
Voraussetzungen: Ein Auslandspraktikum von mind. 2 Monaten, ein Praktikumsbericht (einige Daten können geschwärzt sein), eine 2-seitige Zusammenfassung auf Deutsch und ein Lebenslauf.
Dotierung : 1.000,- bis 3.000,- Euro
Bewerbungsfrist : 01.07
Der Preis für den besten Videobericht
Für alle Menschen unter 30, die bereits Berufserfahrung im Ausland gesammelt haben (Praktikum, Freiwilligenarbeit, Job, Ausbildung). 3-minütiges Video über ihre Erfahrungen (wohin sind sie gegangen? Was haben sie durchgemacht? Wie hat diese Erfahrung sie beeinflusst?)
Dotierung : 1.000,- Euro
Bewerbungsfrist : 01.08
Infos und Bewerbungskriterien
Das Bartholdi-Stipendium
Eine brandneuer Wettbewerb für alle Studierende, die noch nicht ins Ausland gegangen sind, dies aber vorhaben. Es wird ein 200€/Monat dotiertes Stipendium für die Dauer ihrer Auslanderfahrung vergeben.
Overseas Talks
Studierende, die sich aktuell im Austausch befinden, berichten von ihrem Unialltag an verschiedenen Partnerhochschulen weltweit und geben hilfreiche Tipps für alle Studierenden, die ein Auslandssemester in Übersee anstreben. Die Online-Veranstaltungsreihe startet am 19. Januar 2022 um 13:30 Uhr im Rahmen der Coffee Lectures der KIT Bibliothek. Die folgenden Termine werden noch koordiniert und hier zeitnah veröffentlicht.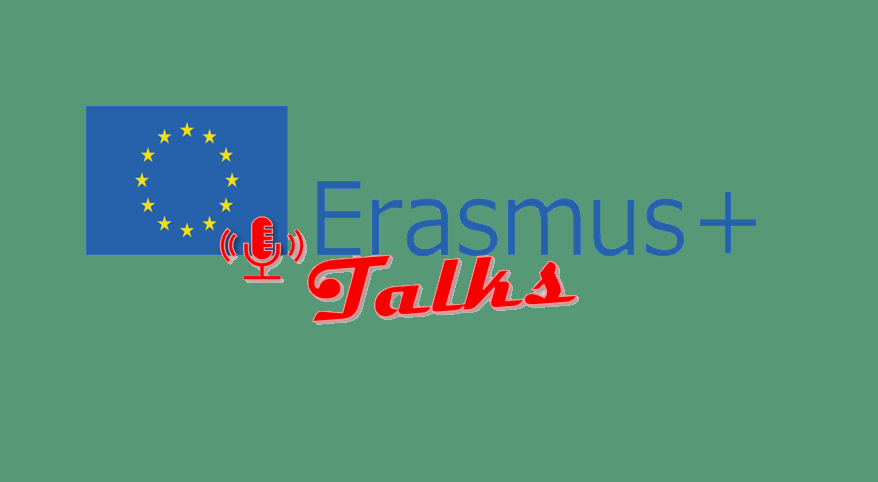 Neue Erasmus Talks-Reihe ab Februar
Ab Februar wird es neue Videos der Erasmus Talks-Reihe geben. Die genauen Termine und Uhrzeiten findet ihr hier.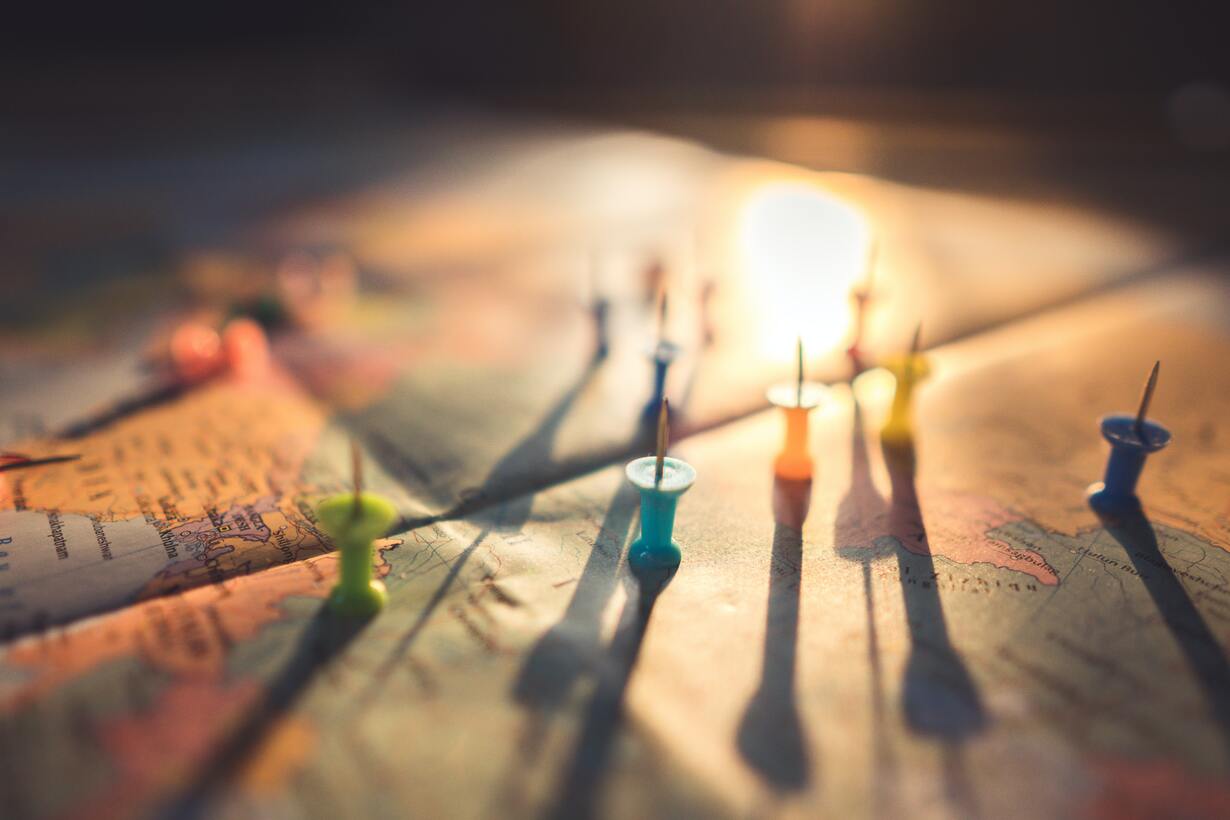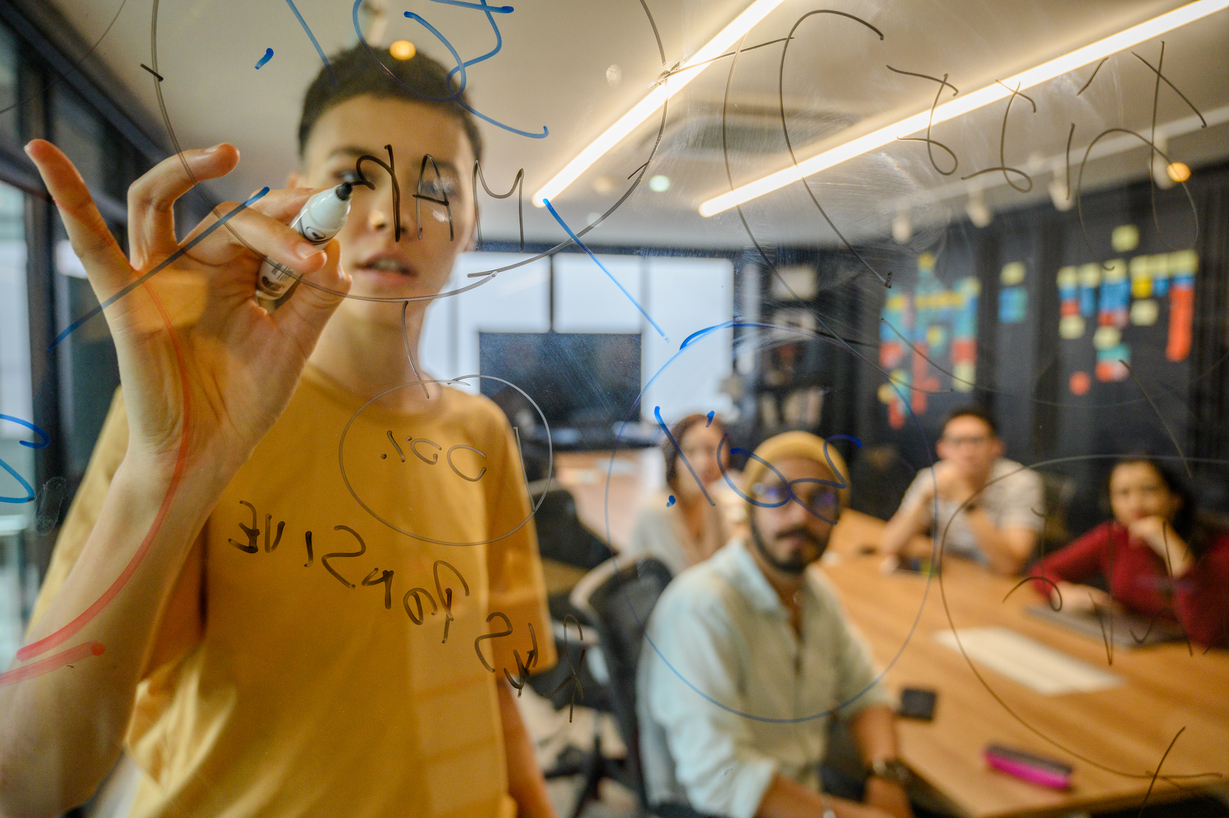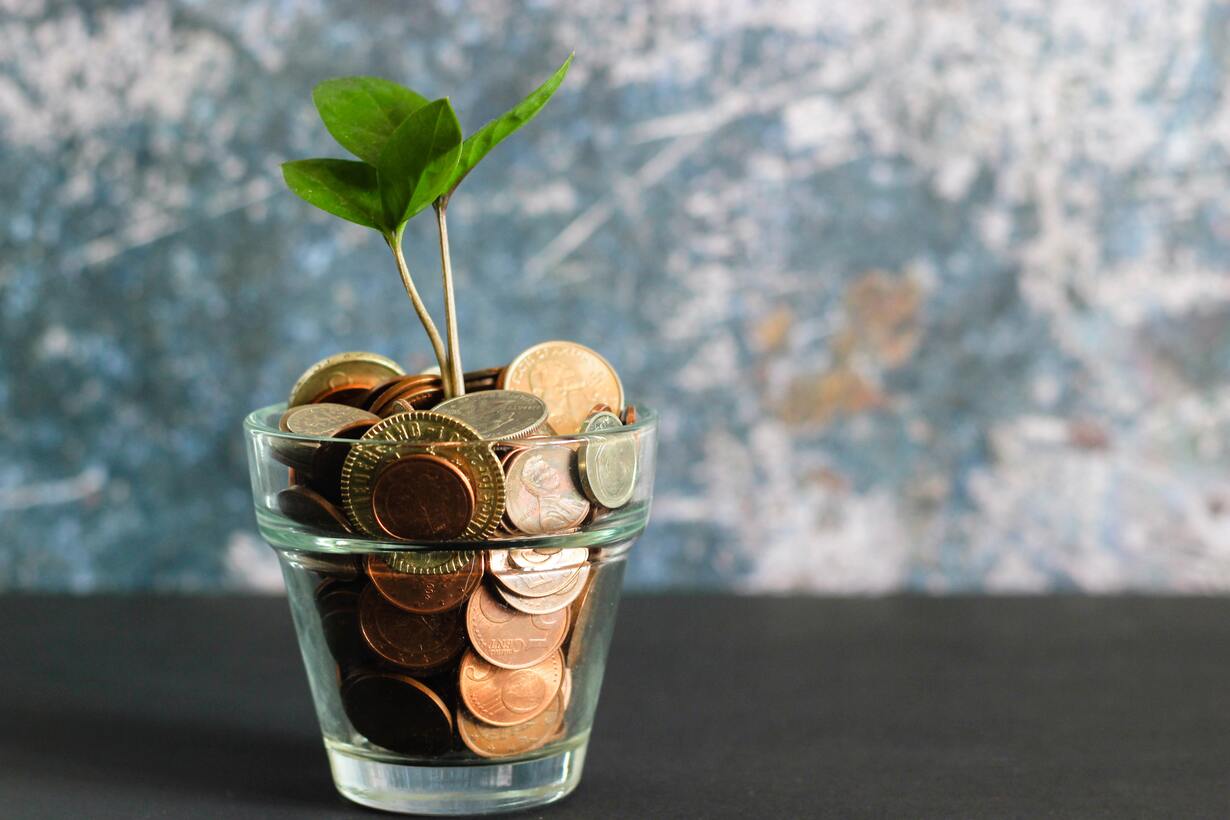 Stipendien & Finanzierung