To stay up to date, please visit the KIT LINK website.

Transatlantic network for innovative high-quality research with future potential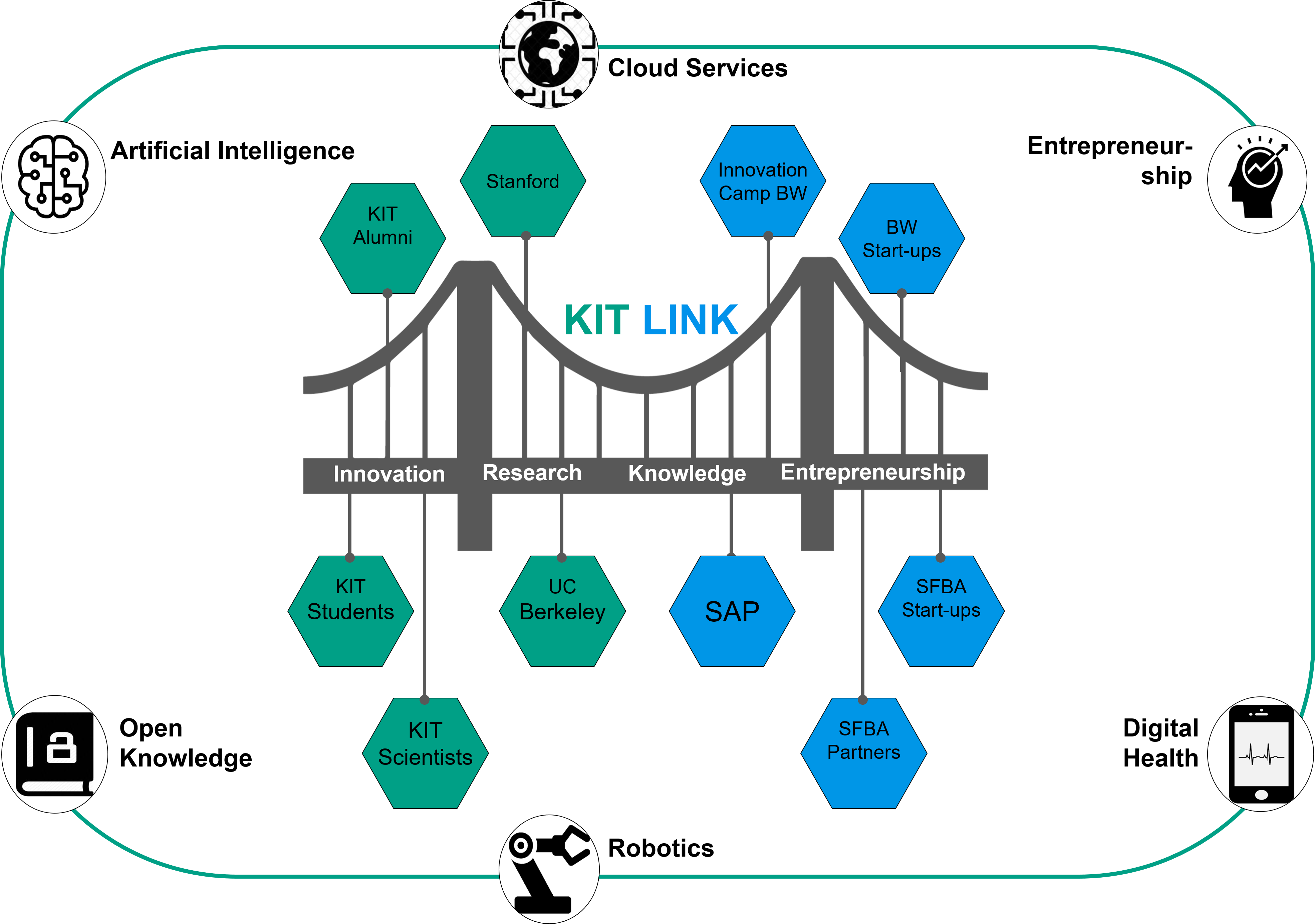 Why Silicon Valley?

Home of leading technology and internet companies and global hotspot of the startup scene. Unique atmosphere to use innovative ideas for new work models within the KIT LINK network. Multipliers in science, industry, and society for exchange of experience and knowledge transfer.
KIT LINK Project Timeline

| | |
| --- | --- |
| | Cloud Services: Focusing on cloud computing as a service that revolutionizes IT provision models and enables concentration on major drivers of values by reducing the IT management expenditure through Cloud Services. |
| | Robotics: Usage of robots to cooperate with human workers and perform certain tasks is increasing constantly, the challenge of Robotics consists in developing methods to guarantee safety of humans and to reach a maximum production capacity. |
| | Digital Health: Rapid technological progress makes Digital Health an important field of work for the future and a source of great hope for patients who will benefit from health care that is more accessible than ever. |
| | Artificial Intelligence: Achievement in the development of Artificial Intelligence that is capable of self-learning based on large data volumes to adjust to new inputs and perform human-like tasks. |
| | Entrepreneurship: Understanding and training of new leadership paradigms of an efficient production company, where Entrepreneurship leads to efficient exploration and implementation of innovations. |
| | Open Knowledge: Turning data processing into a service program that provides Open Knowledge resources and services anytime and scales them in a secure and cost-efficient manner. |
Entrepreneurial Management
Supporting enterprising teams and individuals
Framing and methods for essential processes in innovation & entrepreneurship
Identifying and creating opportunities for responsible change
Applied Computer Science & Internet Computing
Blockchain
Cloud Services
Digital Health
Open Knowledge
Intelligent Process Automation & Robotics
Safe human-robot interaction
Transfer Learning
Distributed real-time systems
Artificial Intelligence
Network and Exchange
Preparing research and innovation topics between Silicon Valley and KIT
Creating a trustworthy consulting environment
Distributed real-time systems
Establishing an Ambassador Network
Cooperation with the Ministry of State
Cooperation with the State Ministry of Economic Affairs
Cooperation with Consulate San Francisco
Cooperation with Innovation Camp BW Silicon Valley
SAP Cooperation
Opening of SAP Next-Gen Chapter "International Networks" Sept. 2018
High-quality event as part of a delegation trip of Prime Minister Kretschmann
Delegation trip of the President Prof. Dr. Wiestler of the Helmholtz Association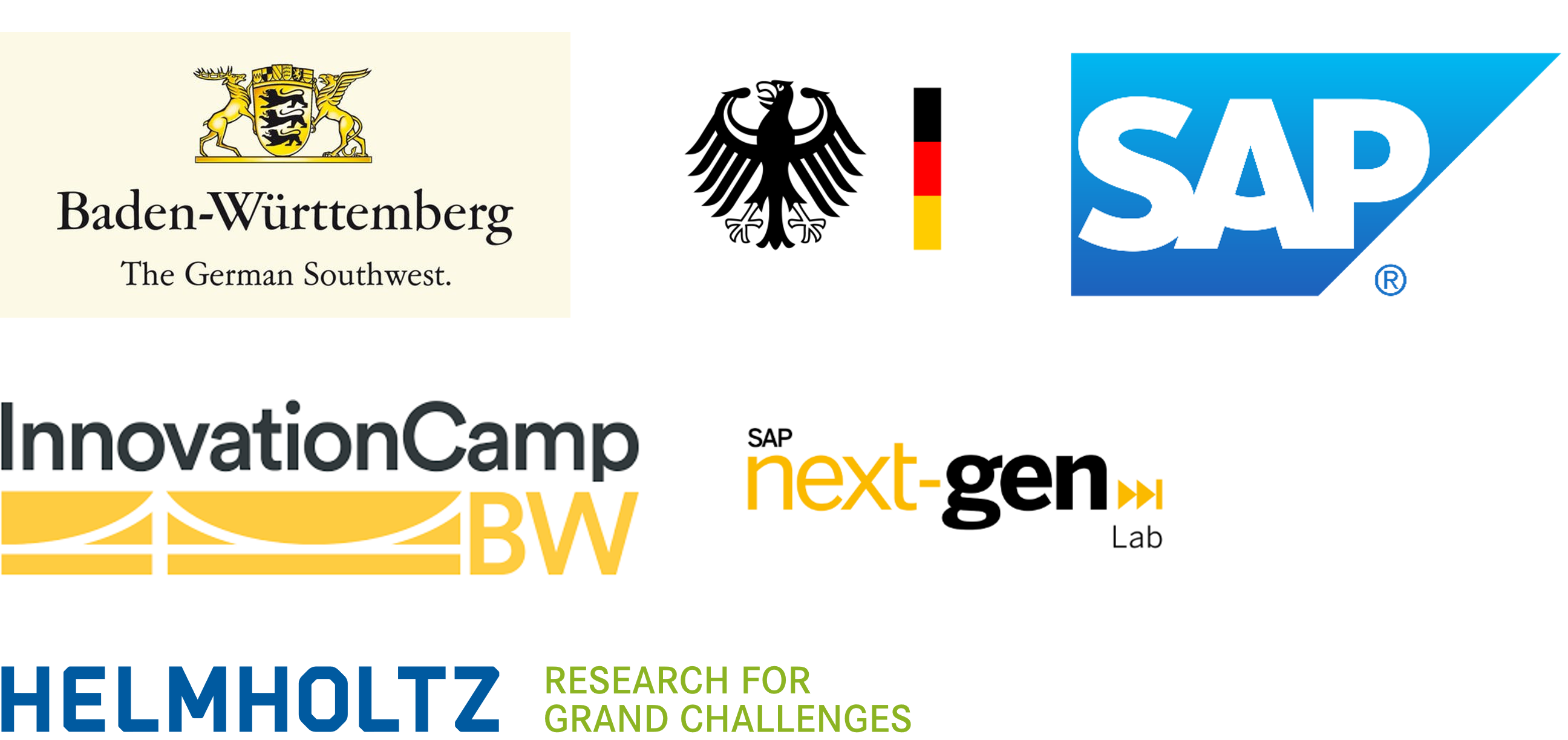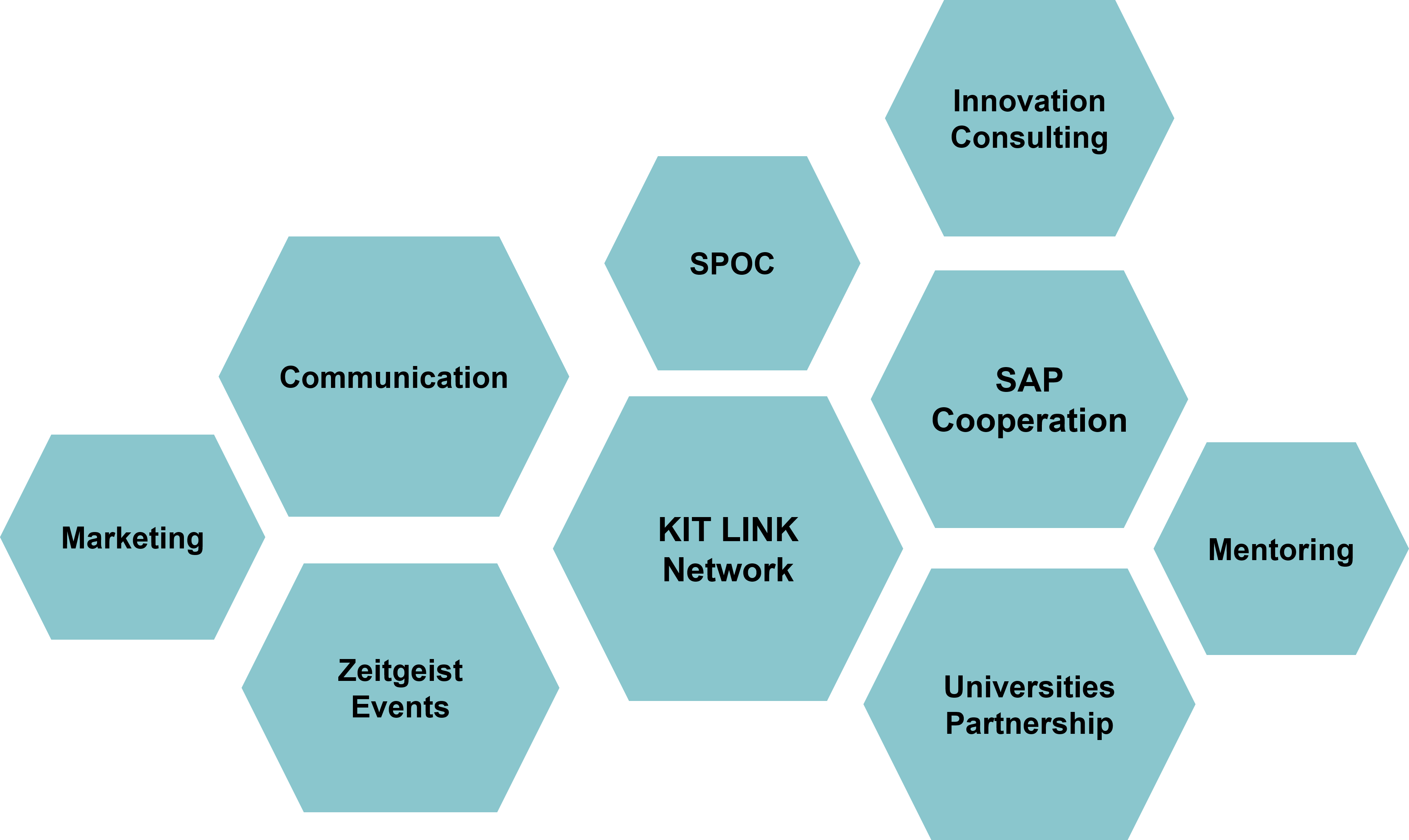 Developing an intelligent transatlantic network to foster the dialog with society, industry and academia.
Establishing a value-added consulting environment for cooperation, innovation and transformation in the field of "The Future of Work".
Connecting like-minded people to form a German-American team of experts who will solve global issues of the future.