DAAD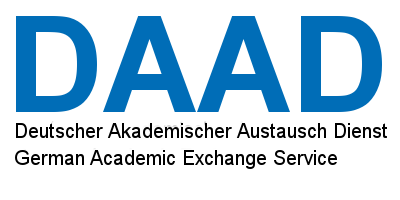 The DAAD (German Academic Exchange Service) awards student, graduate and doctoral scholarships, fellowships and semester language and subject-course scholarships.
The scholarships are available for stays in all countries of the world. However, the vast majority of these scholarships will be offered as a partial scholarship, i.e. this assumes an inherent interest in the amount of 350 Euros per month.
A list of the scholarships and information can be found in the DAAD Scholarship Database. The application documents must be sent directly to the DAAD.
For individual questions, please feel free to contact the International Students Office or directly the DAAD.