International Campus Life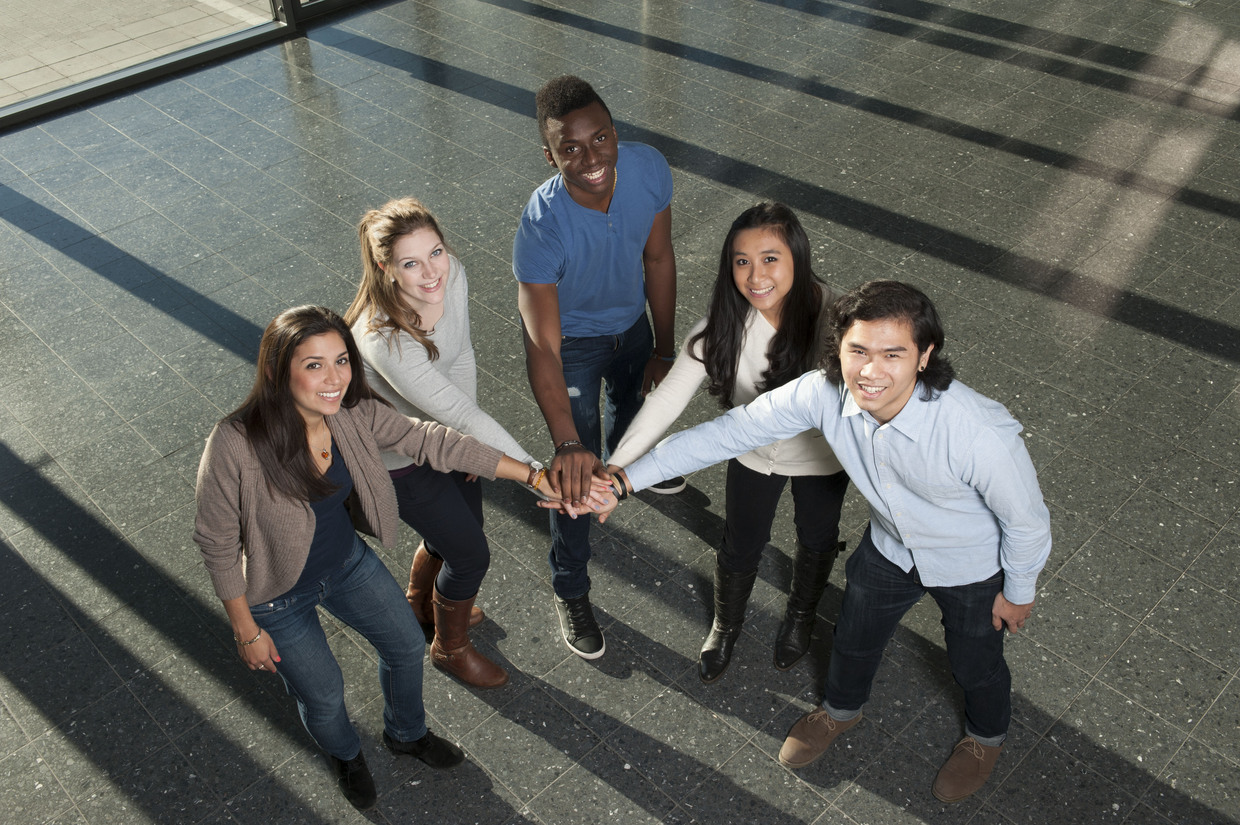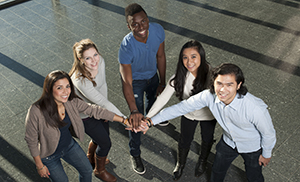 At KIT are students, researchers, lecturers active from over 100 countries.
International Campus Life offers a variety of activities, whether you are an international scientist, professor, graduate student, post-doctoral researcher or student, or just have an interest in experiencing the internationality at KIT.
You would like to:
… to improve your German?
… to meet and exchange with others?
… to experience other cultures?
Find on the list of events and courses by choosing your group the kind of offer you are looking for.
What's On?
Choose from a wide range of
events
open to everyone throughout the year.