Preparation
Karlsruhe Institute of Technology (KIT) offers an internationally outstanding scientific environment and hosts a great number of international doctoral candidates, post-docs and visiting researchers, at its chairs and institutes every year.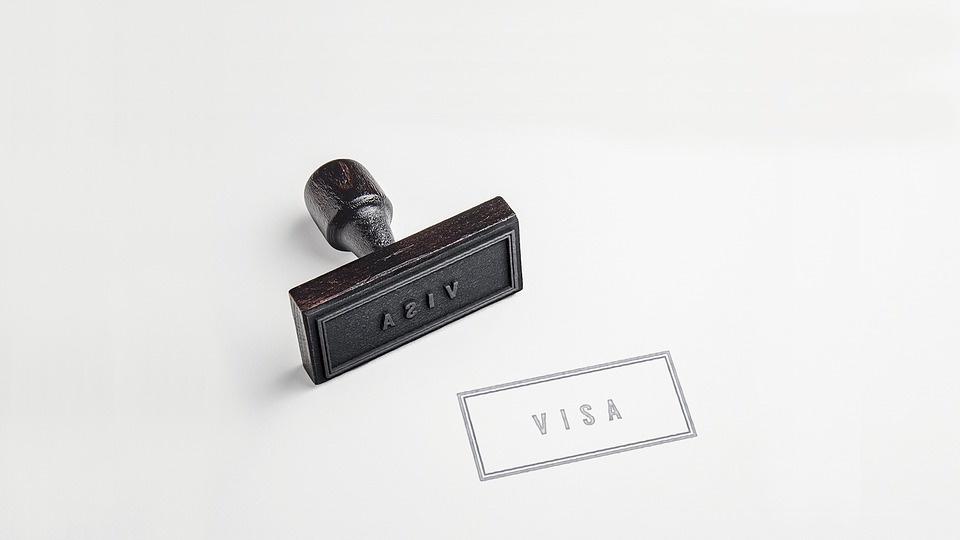 How to get in contact with KIT
If you intend to do research at KIT it is recommended that you rely on already existing contacts with professors or researchers of KIT. These contacts may be established at scientific conferences and conventions, through research in technical literature or on the internet, through international colleagues of our professors, or also alumni of KIT. The current research areas of most institutes are presented on their internet pages. If you don´t have any contacts IScO can assist you in finding an appropriate contact person.
Get in contact with IScO at an early stage of your preparation
Considering a research stay at KIT, it is recommended that international graduates choose an appropriate timeframe for the planning phase. If there is an agreement on the visiting period and financing, the bureaucratic steps will be unproblematic at KIT. The Division of Human Resources will inform IScO about your employment at KIT.
Conditions for applying for a job at KIT
If you are applying for a position at KIT, your university degree must be equivalent to a German university degree. According to the regulations at KIT, a foreign university degree is considered equivalent if it enables the graduate to be admitted to a doctoral position. The International Students Office is responsible for the evaluation procedure regarding foreign diploma and degrees. To take a look at the openings currently available at KIT please see the following link.
How KIT proceeds in issuing the contract
In general, international graduates are employed by KIT if a Karlsruhe professor issues an employment invitation to the candidate and then submits an employment application to the Division of Human Resources which is responsible for the employment procedure.