CuLTURE China
The KIT Competence Network for Innovation in Cultural Learning and Training in a University and Research Environment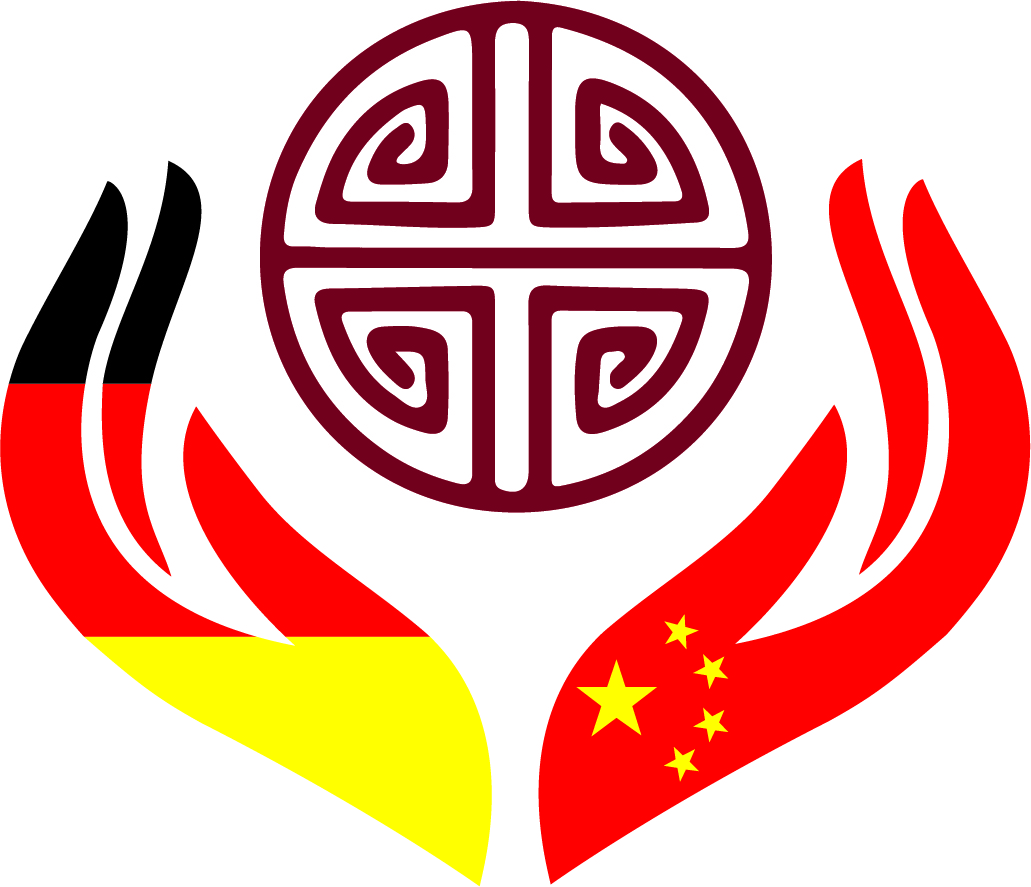 News and ongoing events
Here you can find news and information about ongoing events of CuLTURE China
Background for the project
More than 130 collaborations with 50 partner institutions in 16 cities (teaching & research)
KIT is founding member of the Sino-European Engineering Education Platform (SE3P)
KIT is member in the Sino-German Network on Electro Mobility (coordination TU9)
General agreement between the Helmholtz Association and the Chinese Academy of Sciences (CAS)
Every 20th student at KIT is from China (currently over 2,000 Chinese students)
KIT-assessment office at Beijing Institute of Technology (BIT)
Target groups of CuLTURE China
The target groups of CuLTURE China are students from the study fields of climate and environment, electrical engineering, mechanical engineering and entrepreneurship, young scientists and professors of the mentioned disciplines. The competence network of KIT makes an important strategic contribution to the mission of KIT in research, education and innovation using its experience in intercultural and international communication.
The mission and the working packages of CuLTURE China
Our mission is to help KIT to establish an intercultural competence network with its strategic partner universities in China.
Through the research, education and innovation network of KIT and the Chinese partners and, of course, through the active student participation, CuLTURE China is going to deepen the cooperation in established areas, extend existing cooperation projects to the new topics and rationally and permanently connect initiated and planned measures of the project with the support of intercultural competence growth.
The planned activities go hand in hand with activities that have been established and implemented as part of building strategic partnerships in China. In doing so, they link these cooperations with the cultural factor and, in addition, open the possibility of introducing further partner institutions in China to a privileged cooperation status.
For this purpose, the following activities are thoroughly planned across disciplines:
Students and (young) scientists residence for the projects and research with intercultural preparation of the participants
Establishment and expansion of German-Chinese summer schools
Arranging interdisciplinary diploma thesis and internships
Tandem research projects
Establishment of a German-Chinese technology forum for engineering and environmental sciences
Start-up tours in the field of entrepreneurship
Development and application of blended learning concepts
Working packages
Working Package 1 – Energy
Working Package 2 – Climate and Environment
Working Package 3 – Industry 4.0 and Automation
Working Package 4 – Entrepreneurship
Working Package 5 – Intercultural China Competence
Working Package 6 – Dialogue with Society and Public Science
Working Package 7 – Development of interdisciplinary China Competence Center