Upcoming events
World Science Café (ZAK in co-operation with IScO, funded within the Philipp Schwartz Initiative)

Lecture series featuring at-risk academics along with other scholars on topics related to academic freedom, refugees, working in exile presented by the The Centre for Cultural and General Studies (ZAK) in co-operation with the International Scholars and Welcome Office (IScO) funded within the Philipp Schwartz Initiative.

Venue: Foyer of the Presidential Building (Adolf Würth Building, bldg. 11.30), Ehrenhof, Engelbert-Arnold-Str. 2, KIT Campus South
Programs:

Wednesday, 30 November 2016, 6 pm - Opening Lecture: Foreign Involvement in the Syrian Conflict: Status Quo and Prospects
Prof. Dr. Hussein Almohamad (Syria), Anthropogeography
Institute of Geography, Justus-Liebig-University Gießen

Wednesday, 01 February 2017, 6 pm - Syrian Cultural Heritage during the Crisis​
Prof. Dr. Ammar Abdulrahman (Syria), Archeology
Institute for Ancient Near Eastern Studies (IANES), Eberhard Karls University Tübingen
In cooperation with the German Commission for UNESCO.

Wednesday, 15 February 2017, 6 pm - On Refugee Lives, or A Note on Human Condition
Prof. Dr. Hande Birkalan-Gedik (Turkey), Institute of Sociology
Institute of Sociology, Goethe-University Frankfurt


The first Workshop of the German SAR Section "aiming at facilitating the exchange of expertise and best practices amongst institutions in Germany" will be held on 27th -28th . April 2017 in Berlin.
Past Events
Presentations about Philipp Schwartz Initiative and Scholars at Risk at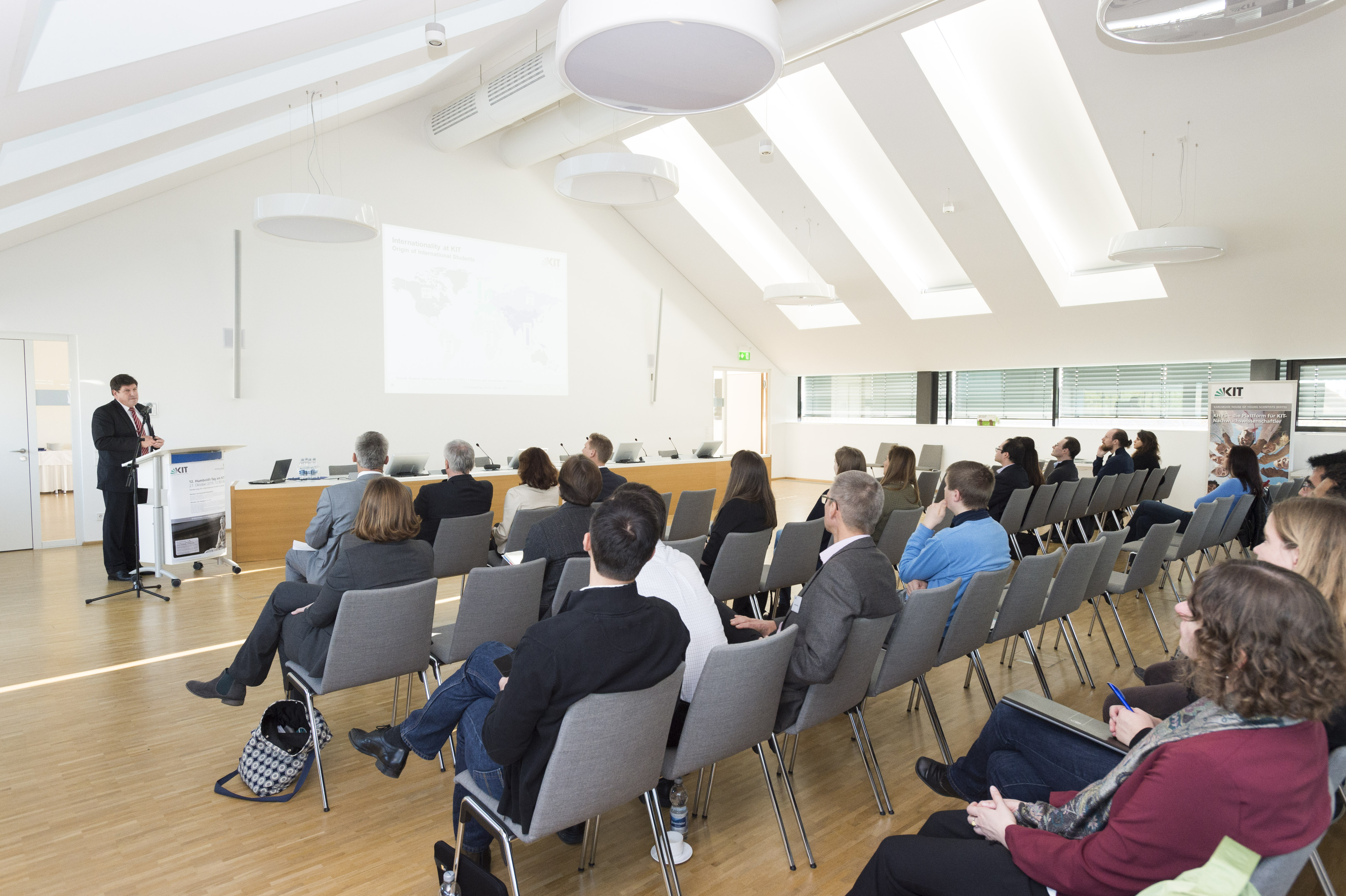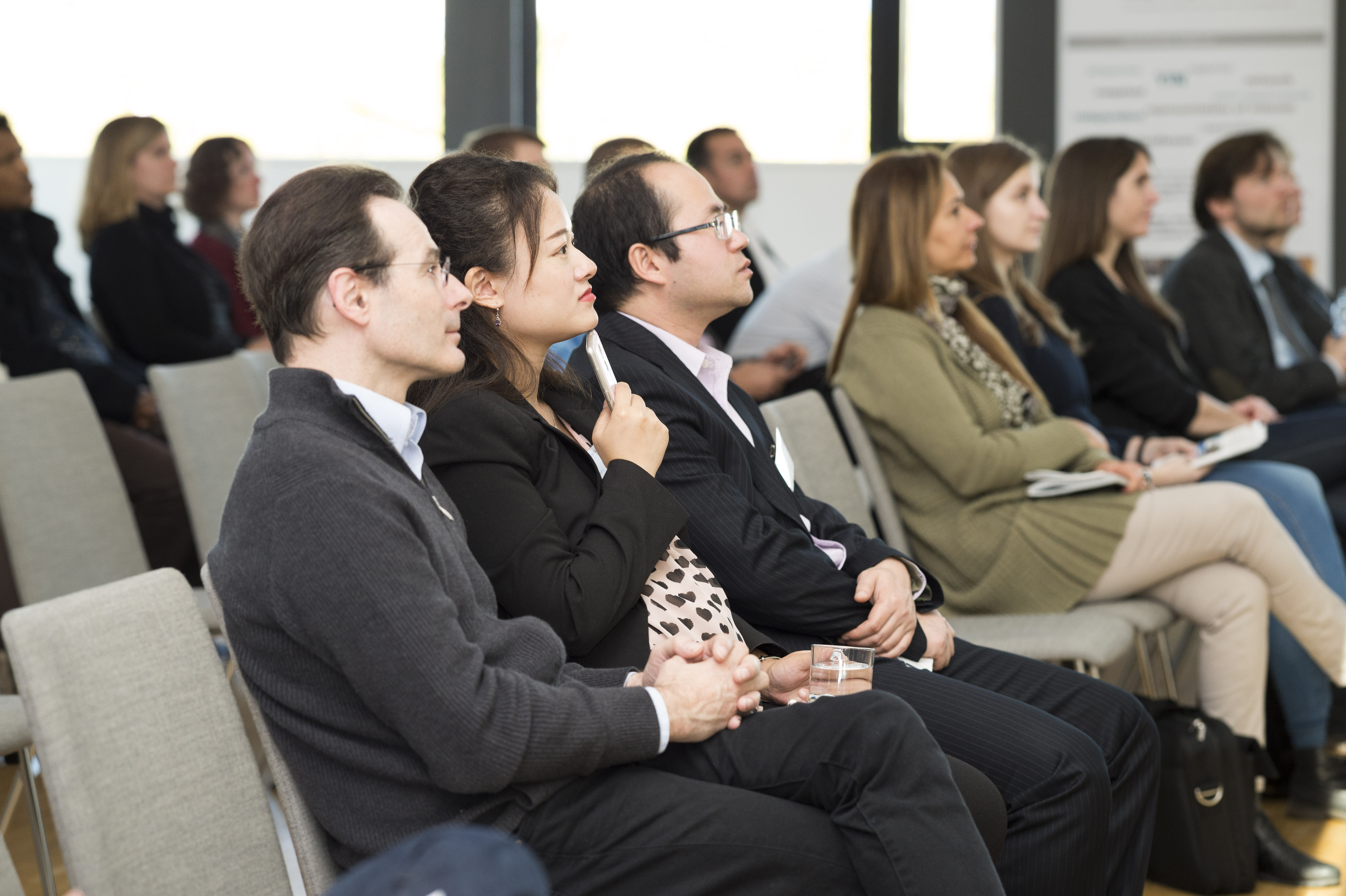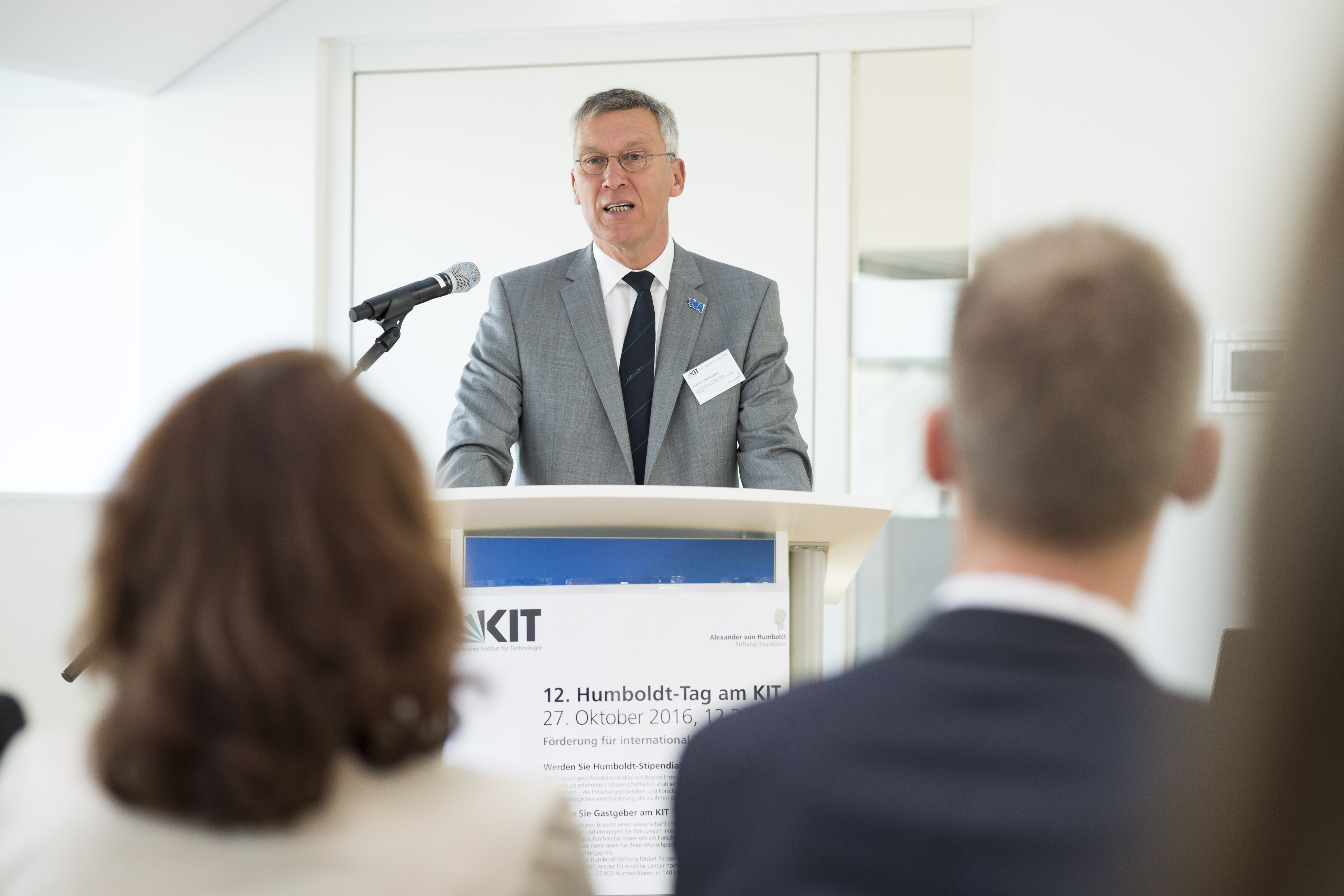 Impressions of the 12th Humboldt-Tag on 27th Okt. 2016