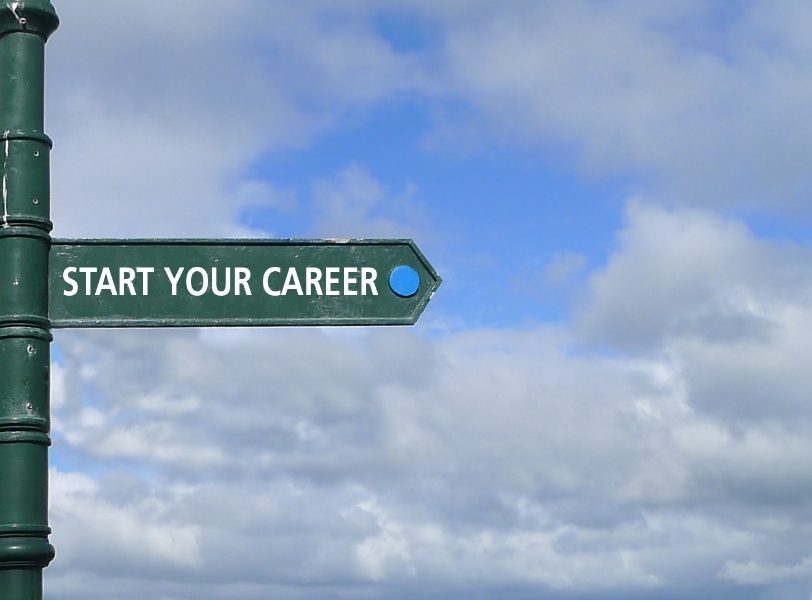 Start your Career: Veranstaltung des KIT und der TechnologieRegion informiert Studierende, Doktoranden und Postdoktoranden aus dem Ausland zum Berufseinstieg
Internationale Absolventen haben nicht zuletzt angesichts des Fachkräftemangels enorme Bedeutung für den deutschen Arbeitsmarkt. Welche Einstiegsmöglichkeiten die TechnologieRegion Karlsruhe (TRK) ihnen bietet, zeigen KIT und TRK bei der Veranstaltung "Start your Career in the Karlsruhe TechnologyRegion", die über die Arbeitsmöglichkeiten in Deutschland sowie Organisatorisches wie Visumsanträge und Arbeitsgenehmigungen informiert. Internationale Alumni des KIT, die seit Abschluss ihres Studiums in der TRK arbeiten, berichten zudem von ihren Erfahrungen.
In Kurzvorträgen präsentiert sich die TRK als attraktive Region zum Leben und Arbeiten. Über ihre Angebote informieren verschiedene Serviceeinrichtungen des KIT und stehen für Beratungsgespräche zur Verfügung, darunter das International Students Office, der Company and Career Service, das Karlsruhe House of Young Scientists sowie das International Scholars and Welcome Office. Ebenso vertreten sind das CyberForum e. V., die Agentur für Arbeit Karlsruhe-Rastatt sowie die Kontaktstelle Frau & Beruf.
Die Veranstaltung organisiert die Dienstleistungseinheit Internationales und der Company & Career Service des KIT in Zusammenarbeit mit der TechnologieRegion Karlsruhe. Gefördert wird sie vom Ministerium für Wissenschaft, Forschung und Kunst Baden-Württemberg, vom Ministerium für Wirtschaft, Arbeit und Wohnungsbau Baden-Württemberg sowie dem Deutschen Akademischen Auslandsdienst (DAAD).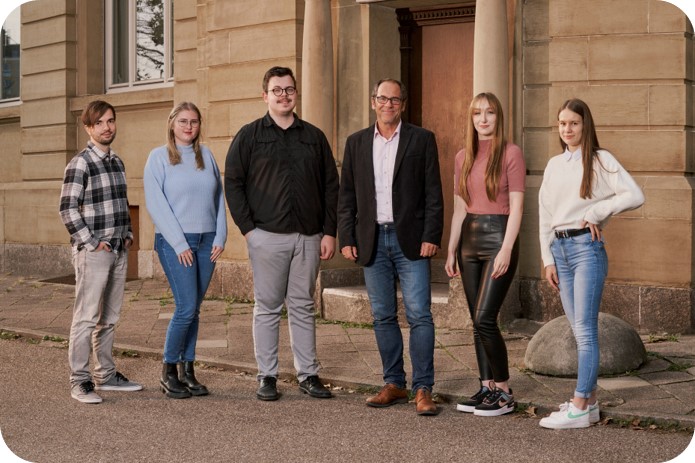 sponsored by the German Academic Exchange Program (DAAD) with funds from the Federal Foreign Office, the Ministry of Science, Research and the Arts Baden-Württemberg and the Ministry of Economic Affairs, Labour and Housing Baden-Württemberg
The Welcome Center TRK is supported by the Ministry of Economic Affairs, Labour and Housing Baden-Württemberg.