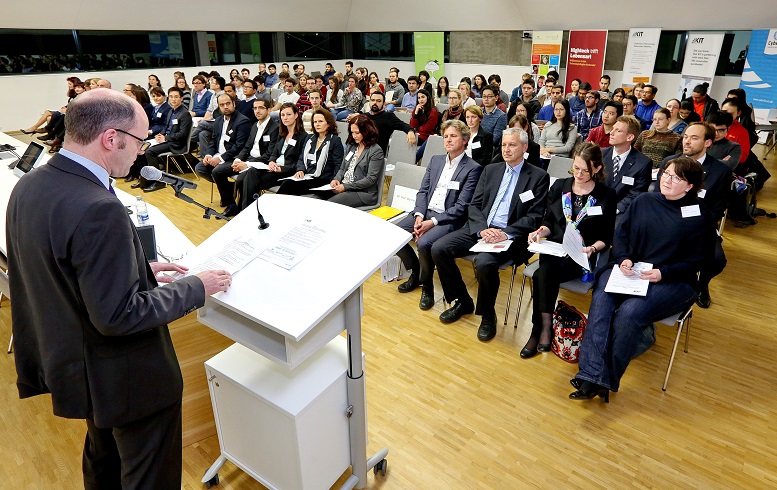 Prof. Dr. Alexander Wanner, Vizepräsident des KIT für Lehre und Akademische Angelegenheiten, mit Vertreterinnen und Vertretern von KIT, TRK, Cyberforum und Agentur für Arbeit Karlsruhe-Rastatt vor internationalen Studierenden und Studienabsolventen
Bildnachweis: Roland Fränkle, Presseamt Stadt Karlsruhe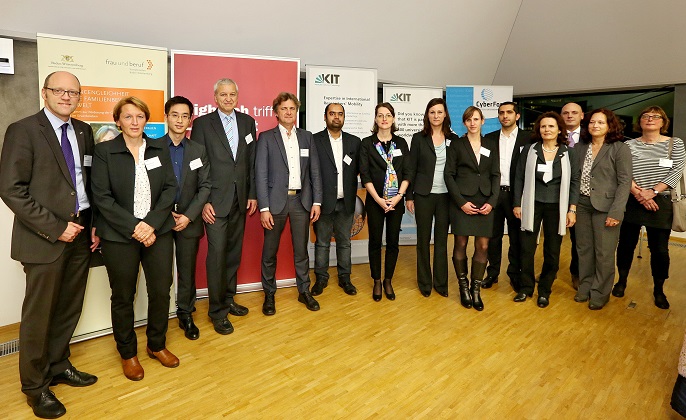 OB Dr. Frank Mentrup (5. v. l.), TRK-Vorstandsvorsitzender, und Prof. Dr. Alexander Wanner (1. v. l.), Vizepräsident des KIT für Lehre und Akademische Angelegenheiten, mit Vertreterinnen und Vertretern von KIT, TRK, Cyberforum und Agentur für Arbeit Karlsruhe-Rastatt.
Bildnachweis: Roland Fränkle, Presseamt Stadt Karlsruhe
Presentations:
OB Dr. Frank Mentrup, TRK-Vorstandsvorsitzender, mit Vertreterinnen und Vertretern von KIT, TRK, Cyberforum und Agentur für Arbeit Karlsruhe-Rastatt vor internationalen Studierenden und Studienabsolventen
Photo by Roland Fränkle, Presseamt Stadt Karlsruhe
Photo by Außenbeziehungen, Stadt Karlsruhe
Press Release: International graduates for the Karlsruhe TechnologyRegion
25. November 2015
TRK and KIT present support services for the start of a professional career

Within the project "Welcome Center for the Karlsruhe TechnologyRegion (TRK)" the Skilled Workers' Alliance of TRK organized an information event for international graduates, PhD students and postdocs in cooperation with Karlsruhe Institute of Technology (KIT) coordinated by KIT's International Affairs. Against the backdrop of the impending shortage of skilled workers, the declared aim is to utilize the great potential of international graduates and to retain them in the TRK after graduation as young professionals. In short presentations the TRK presented itself as an attractive region to live and work. In addition, various bodies of KIT and the Federal Employment Agency provided information about legal issues concerning work and residence as well as surrounding starting a professional career. They furthermore presented concrete assistance for the stage of searching for a job.

Mayor Dr. Frank Mentrup, CEO of TRK, emphasized that the high level of innovation that has characterized the region for many years is a result of the close cooperation between science and industry. This requires networks such as CyberForum with more than 1,000 IT partners, and not least of all the more than 30,000 students in the region. Prof. Dr. Alexander Wanner, Vice President of KIT for Higher Education and Academic Affairs, highlighted the numerous opportunities out of which graduates can choose after graduation: "One [possibility] is the start of an academic career as a doctoral candidate, for example at KIT; another one is going into industry – for instance here in the Karlsruhe TechnologyRegion". In his speech, Jochen Ehlgötz, Managing Director of TRK, referred to the excellent position of the TRK as a center of information and communication technology in Europe.

In the following individual counseling sessions representatives of DAAD, KIT, TRK, CyberForum, Employment Agency Karlsruhe-Rastatt and Contact Point Woman & Career (Kontaktstelle Frau & Beruf) were available for small group discussions and individual short consultations. The event with its diverse consulting and information services was received very positively by approximately 100 international students, doctoral candidates and postdocs. Due to the great response another event of this kind is being planned. The event was supported by the Ministry of Finance and Economics Baden-Württemberg.

(Translated from the original German press release.)
Further information: Website TechnologyRegion Karlsruhe

Press Release as PDF
| | |
| --- | --- |
| | |
| Photo by Außenbeziehungen, Stadt Karlsruhe | Photo by Außenbeziehungen, Stadt Karlsruhe |
sponsored by the German Academic Exchange Service (DAAD) with funds from the Federal Foreign Office and the Ministry of Finance and Economics Baden-Württemberg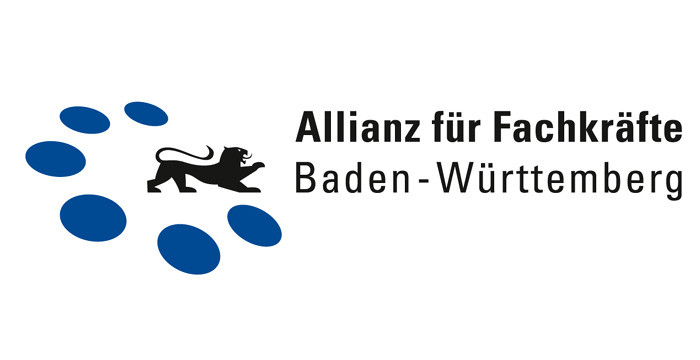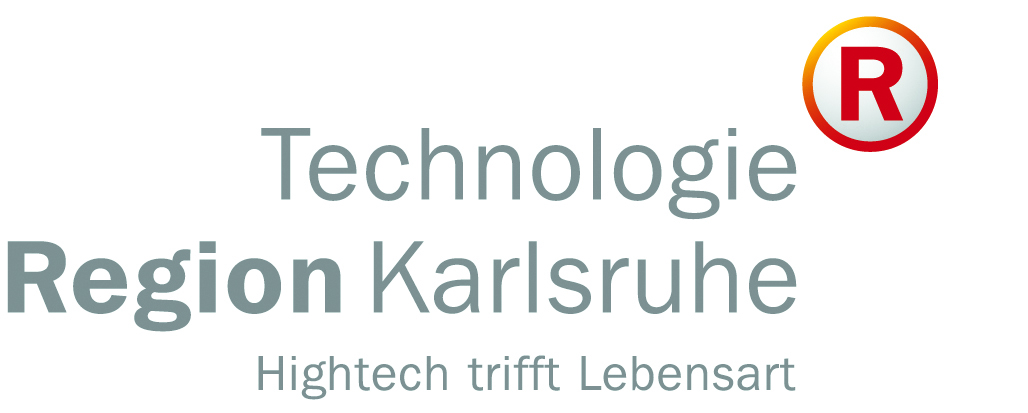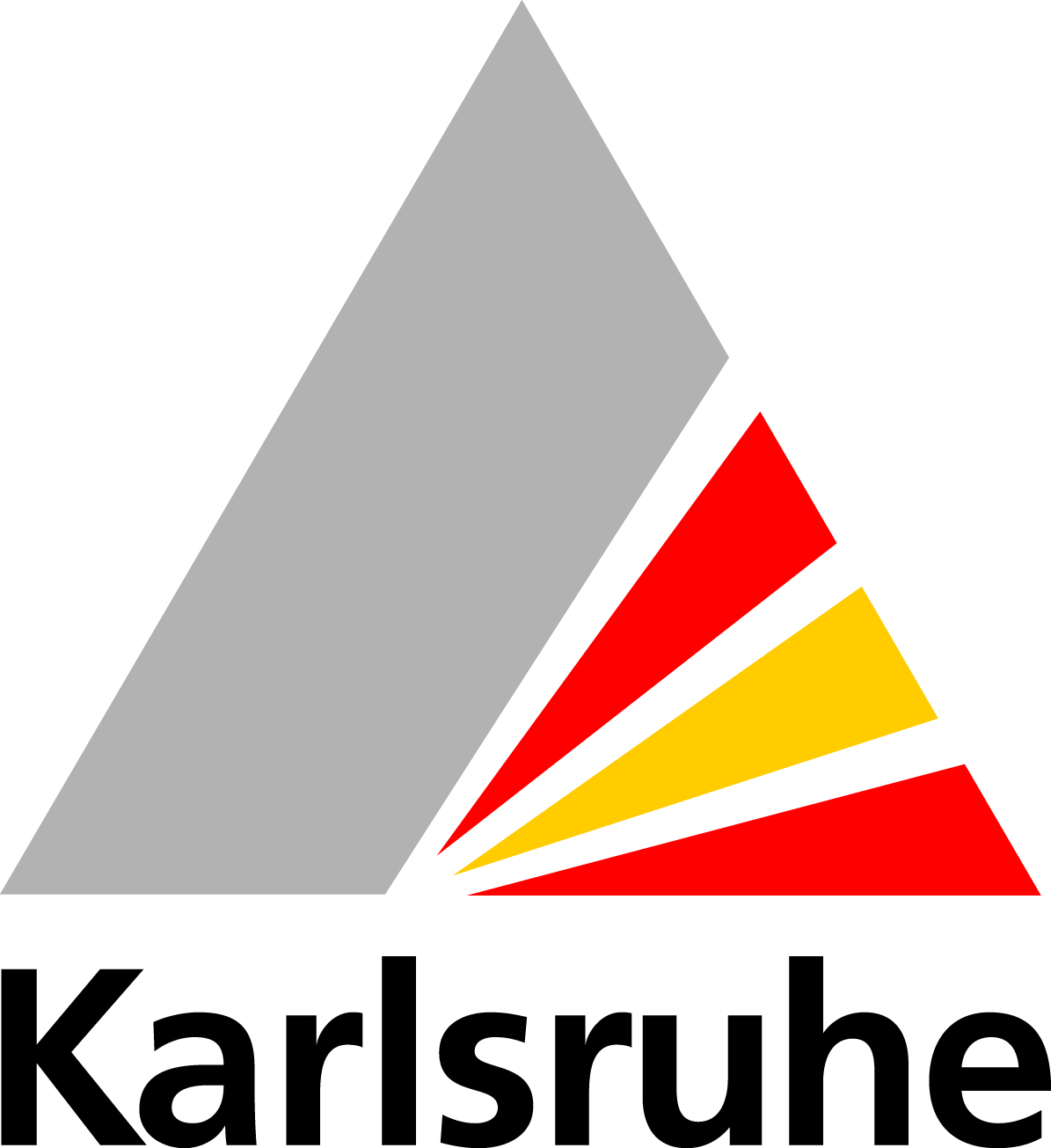 The Welcome Center TRK is supported by the Ministry of Economic Affairs, Labour and Housing Baden-Württemberg.